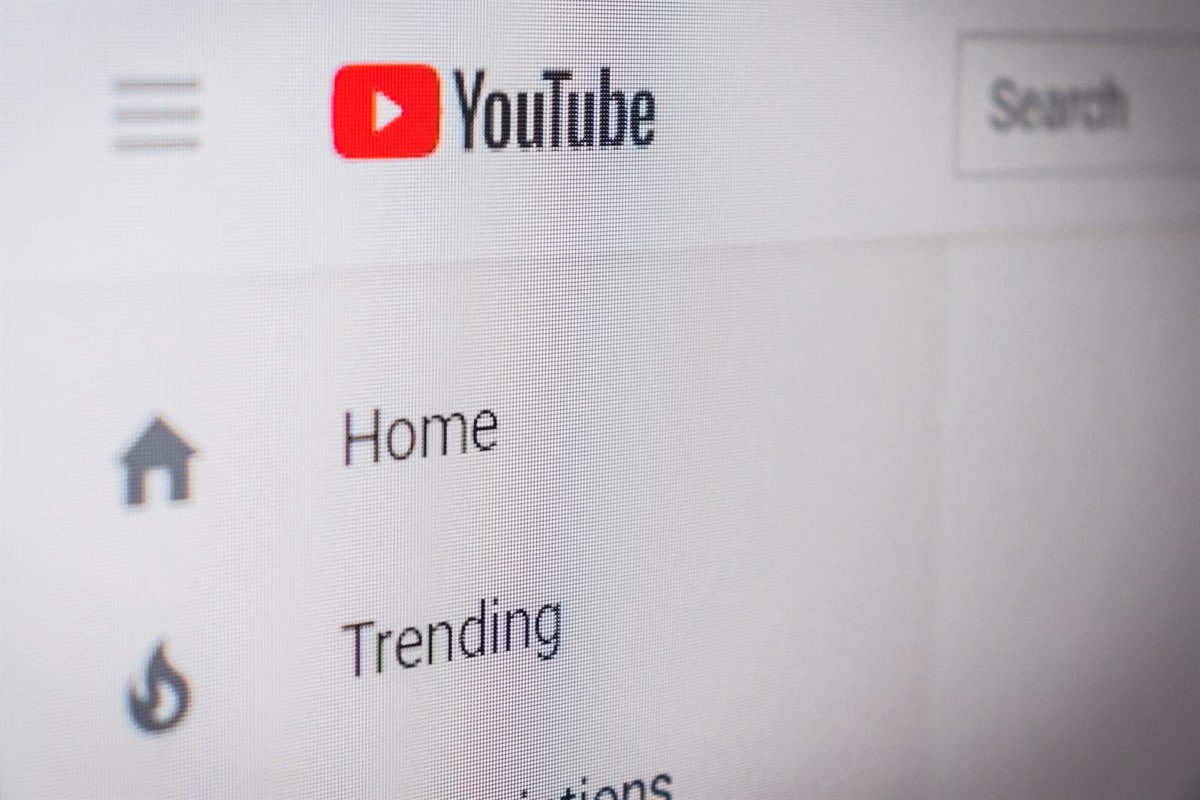 YouTube Video Loading Delays Increase Due to Ad Blockers on All Browsers
YouTube has confirmed that the slowdown in video loading identified by users in Firefox is due to the use of ad blocker extensions. The company stated that this delay is not linked to any specific browser and urged users to stop using ad blockers in any browser.
Some users of the platform have detected that, when viewing content, the Videos load with a five second delay when played in Firefox browser, keeping the screen black for several seconds before starting it. This has not been identified in other browsers such as Chrome. However, YouTube has stated that this delay is due to the code introduced by Google on YouTube, identified as 5E3.
The spokesperson explained that this measure was taken to incentivize users to either allow ads on YouTube or subscribe to the Premium version if they do not want advertising. In addition, if users continue using ad blockers, YouTube may block playback of videos in question.
This fight against ad blockers is because Google's main business model revolves around advertising on its video platform YouTube. However, there are concerns about privacy violations as the technology company could be using spyware to detect these programs in browsers.