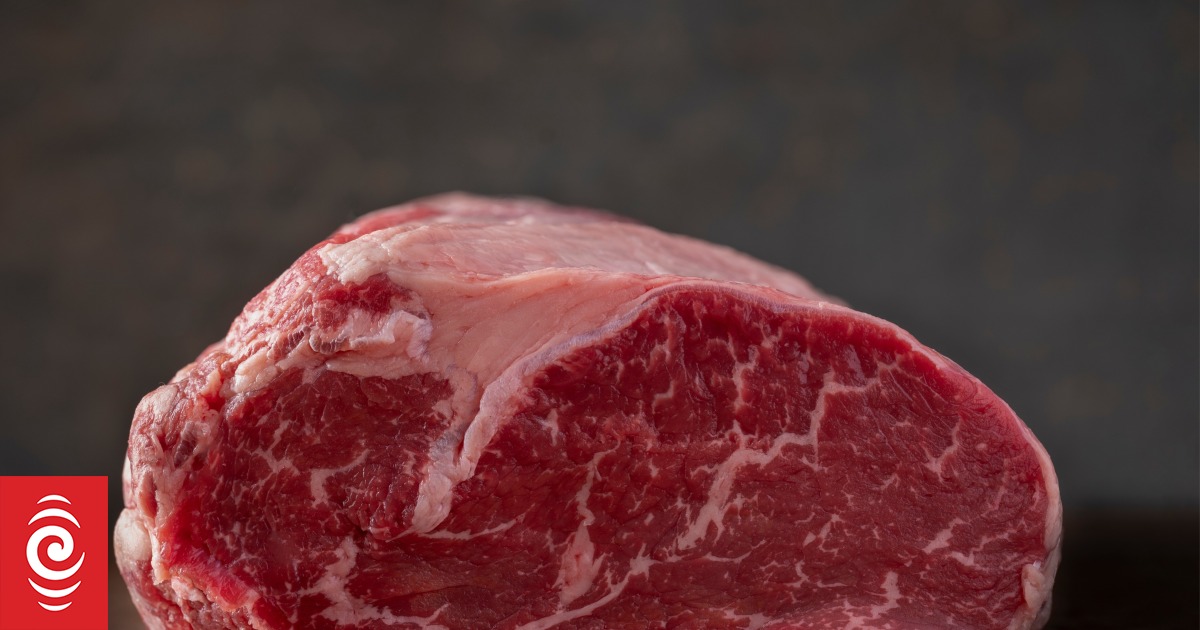 World-Class Southland Ribeye Steak Acclaimed as Best in the Globe
In London, Pure South's Handpicked 55 Day Aged Beef was recently awarded top honors at the World Steak Challenge. The beef, which is grass-fed and sourced from Alliance Group's Pukeuri plant in Oamaru, New Zealand, was recognized as the best grass-fed steak and best ribeye steak in the global competition.
Shane Kingston, general manager of sales and marketing at Alliance Group, expressed pride in the recognition of the farmers' dedication and hard work. He stated that the awards underscored the efforts put into raising high-quality grass-fed red meat on a daily basis.
The ribeye steak, which costs approximately $25 for 500g, has been praised for its exceptional tenderness and rich, zesty, buttery, and creamy flavor. Kingston described the flavor as deeply satisfying and savory, highlighting the unique qualities of the product.