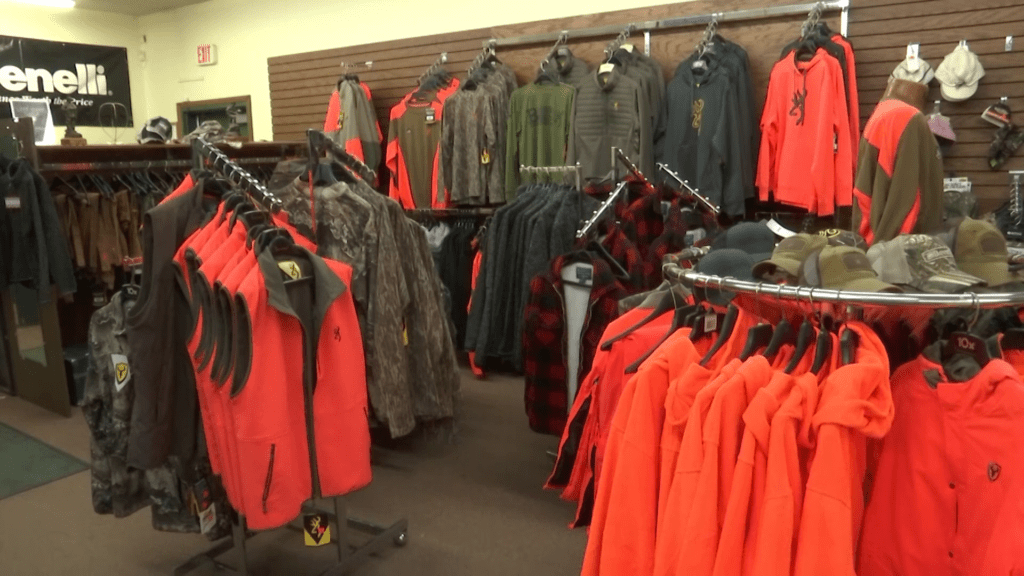 Wisconsin Deer Hunting Season Boosts Sales at Top Retailers
As the Wisconsin deer hunting season begins, Minnesota's rifle hunting season for deer comes to a close. Several hunting supplies stores have offered tips for hunters to make the most of their time in the field.
Scott Miller, an employee at Northwest Outlet, recommends wearing layers and wool socks to stay warm during the hunt. He notes that while hunters in Minnesota are still in the field, Wisconsin hunters have a shorter window to get ready for the season. Despite this, Miller hopes that everyone stays safe and successful during their hunt.
Pat Kukull, co-owner of Superior Shooters Supply, emphasizes the importance of patience for young hunters during Wisconsin's Deer Hunting season. He mentions that there has been a rush for hunting supplies, but with the option to buy licenses online, the process has been made easier. Kukull also stresses that customers are well-prepared and have been sighting their guns early on.
For more information about registering online for Wisconsin's Deer Hunting season you can read more here. Additionally, you can find other deer hunting stories here.