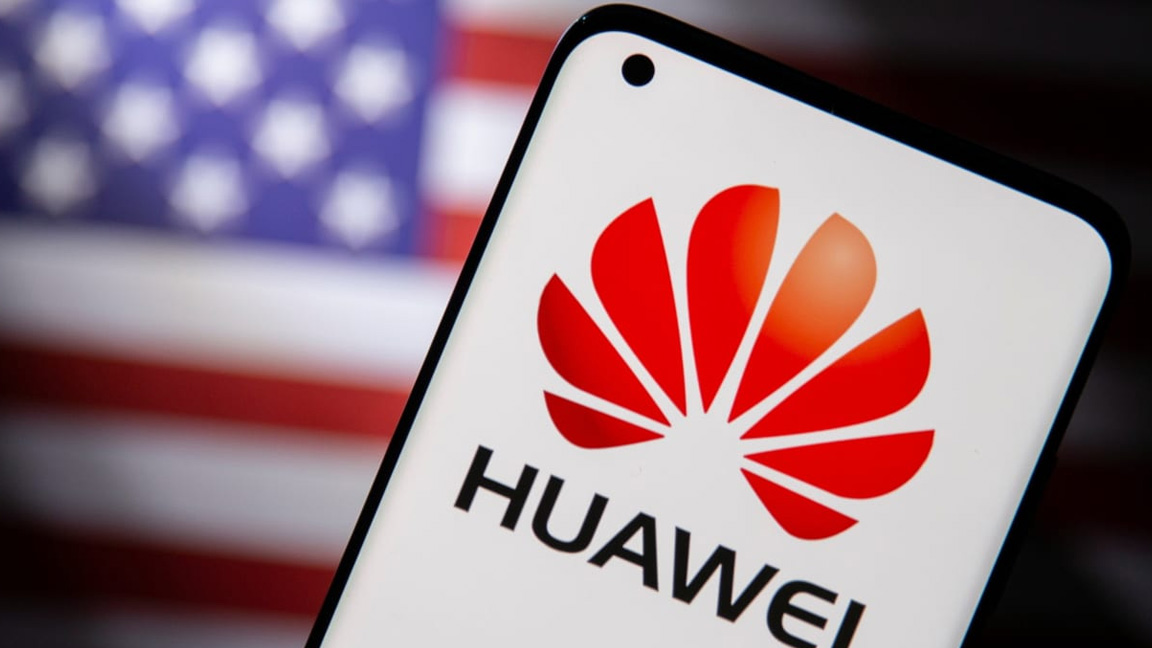 Will Android Support be Continued?
Huawei's HarmonyOS Next Release
With the release of HarmonyOS Next, the latest version of Huawei's own operating system, there is excitement and anticipation for what it has in store. The new version promises to be even better than its predecessor and will provide users with a new level of experience. However, there have been some concerns about the compatibility of applications made for Android.
In May 2019, the USA banned Huawei from using American technology, which meant that the brand could no longer use Google services under Android. This led to the development of HarmonyOS as an alternative operating system by Huawei. The open source version of Android was used as a basis for HarmonyOS and fully supports applications made for Android.
However, there were rumors that the new HarmonyOS version, called HarmonyOS Next, would not support applications made for Android. But this is not entirely true according to statements from Huawei executives. Speaking to CHIP Online, company executives stated that "HarmonyOS operating system is an operating system developed in accordance with these needs in the Internet of Everything (IoE) era." It provides a shared language that allows users to experience smart and connected features on different devices. The company also mentioned that HarmonyOS 4 operating system was installed on more than 100 million devices in a short period of 3 months.
It's important to note that there are currently no plans to distribute HarmonyOS for devices outside China. At this point, Huawei users outside China will continue to use Android-based applications as usual with the EMUI operating system. However, it's clear that Huawei will continue to develop and improve its own operating system as a viable alternative to Android in certain markets where Google services are restricted or unavailable.