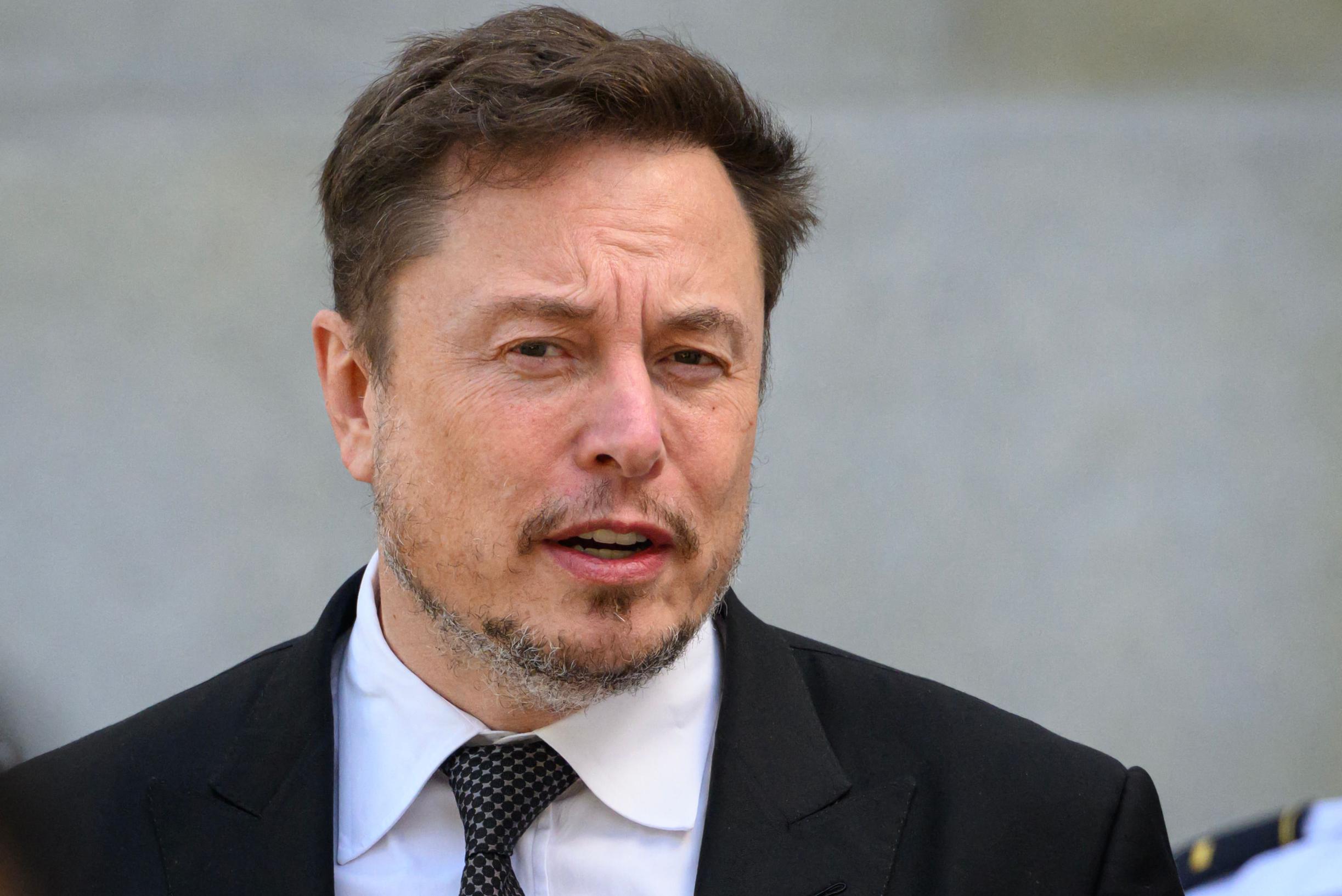 White House Slams Musk for Spreading Anti-Semitic and Fascist Views
Elon Musk, owner of social network X, has been criticized by the White House for promoting anti-Semitism. A White House spokesperson condemned the promotion of racist hatred and anti-Semitism on X, stating that it goes against the core values of Americans. The recent increase in anti-Semitic incidents since the war between Israel and Hamas makes Musk's comments particularly damaging.
Musk responded to a post on X that "Jews are fueling hatred of whites" with "You speak the truth." This prompted a response from the White House, which called Musk's comments unacceptable and urged him to unite people against hate. The European Commission, IBM, Lions Gate Entertainment, and Apple have suspended their advertisements on X due to increasing disinformation and hate messages on the platform. Additionally, investors in Tesla have expressed criticism of Musk's actions because it could damage the car brand's reputation. Facebook co-founder Dustin Moskovitz is calling on Musk to resign as Tesla CEO due to his actions on X.