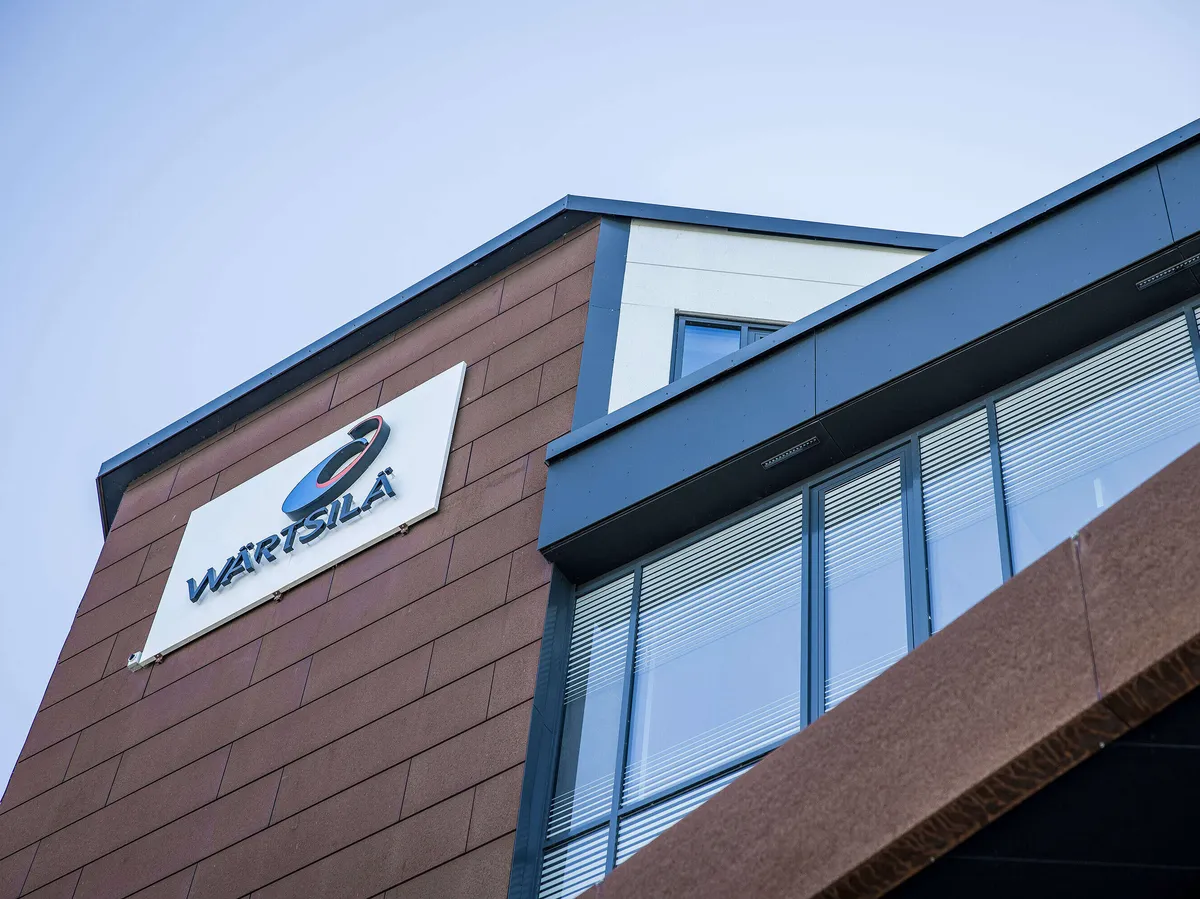 Wärtsilä Provides Simulator to Kotka Training Center
In August 2024, technology company Wärtsilä will deliver its simulator technology to the new maritime training center in Kotka. The order for the equipment was placed by Southeastern Finland University of Applied Sciences (Xamk) and the Kotkan-Hamina region's educational community association (Ekami). This new order further solidifies Xamk's partnership with Wärtsilä, as they have been using the company's training simulator for over 20 years.
Wärtsilä is a leading provider of technology solutions and services that enable sustainable infrastructure and transportation. Their simulator technology allows students to train in a safe and controlled environment, providing them with valuable skills and experience that can be applied in real-world scenarios.
The delivery of Wärtsilä's equipment is an important milestone for the new maritime training center in Kotka, as it will provide students with cutting-edge technology and resources to enhance their learning experience. The partnership between Xamk and Wärtsilä has been successful for many years, and this new order is a testament to their continued commitment to providing high-quality education and training.