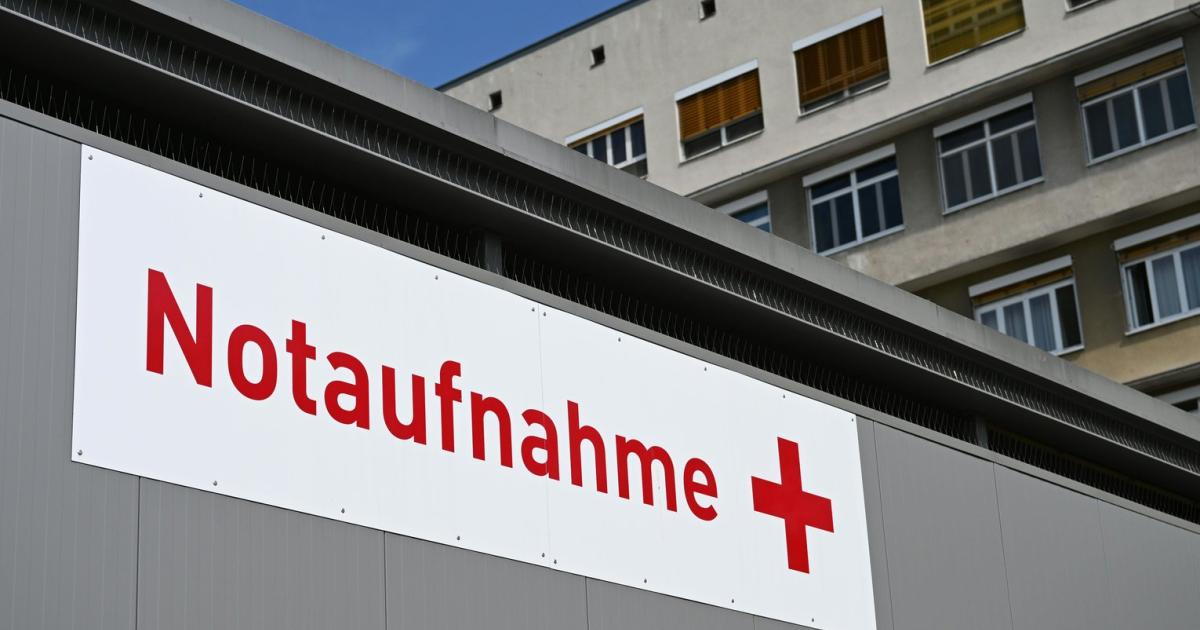 Vienna Offers to Accept Infants from Gaza Amidst Ongoing Crisis
Vienna, Austria's capital city, has announced that premature babies from Gaza have been admitted to hospitals in the federal capital. Mayor Michael Ludwig emphasized that appropriate precautions have already been taken and that humanity is always a priority in Vienna, especially when it comes to children in need. The Vienna Health Association has also discussed the medical care of these babies with the city officials. However, there are still no concrete plans to bring children from Gaza to Vienna at this time.
The premature babies from the Al-Shifa clinic in Gaza City were transferred to Egypt due to the ongoing war between radical Islamic Hamas and Israel. The fighting broke out after Hamas murdered hundreds of civilians in Israel on October 7th. As for any other unrelated content following this news story, it does not pertain to the topic at hand.