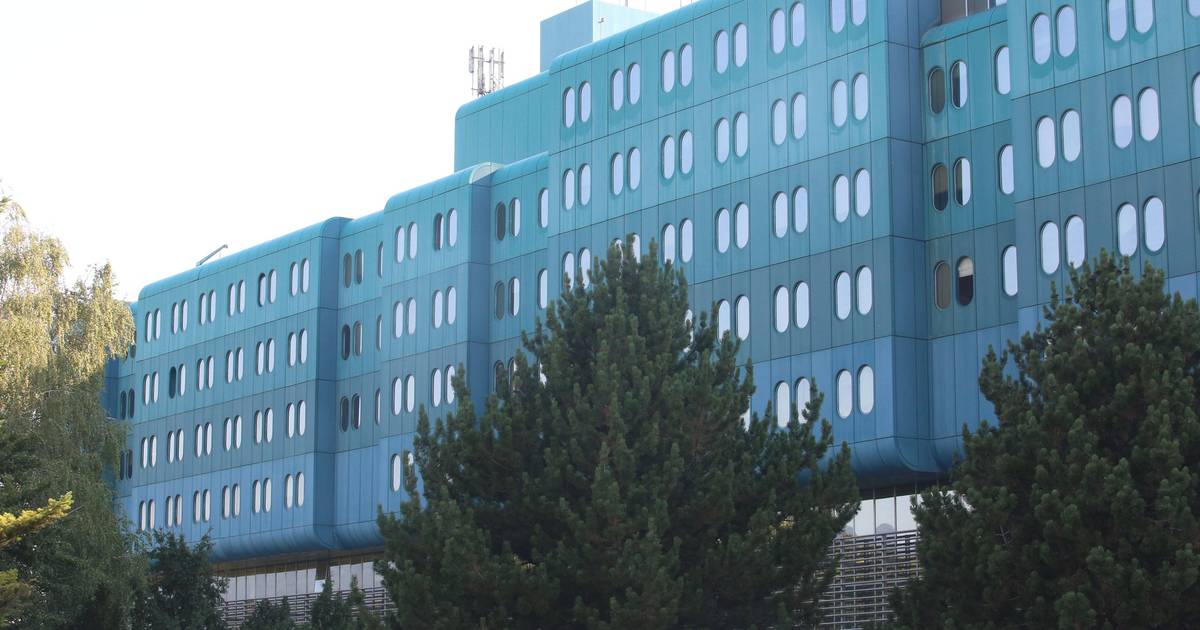 Valiant Father Saves Child from Dog Attack, Undergoes Life-Saving Surgery
On Saturday, a man was rushed to the Dubrava Clinical Hospital after saving a child from a dog attack on Bernarda Vukas Street in Zagreb. The man suffered severe physical injuries to both hands and is unsure of his recovery. The hospital confirmed that the man is one of their employees and that he has tendon and cartilage injuries. The hospital praised the man's heroic act of defending the child from the rabid dog with his bare hands.
The incident occurred when a woman saw a child being attacked by a dog while walking on Bernarda Vukas Street. She tried to separate the dog from the child by hitting it with its leash, but it continued to bite her hands. Meanwhile, the man jumped on the dog and grabbed it with his own hands, separating it from the child. However, during this process, he was bitten several times by the dog.
After separating them, both the woman with her dog and the injured man were rushed to KB Dubrava for medical attention. The woman who attacked another person after attacking her own dog is currently being investigated by criminal authorities.