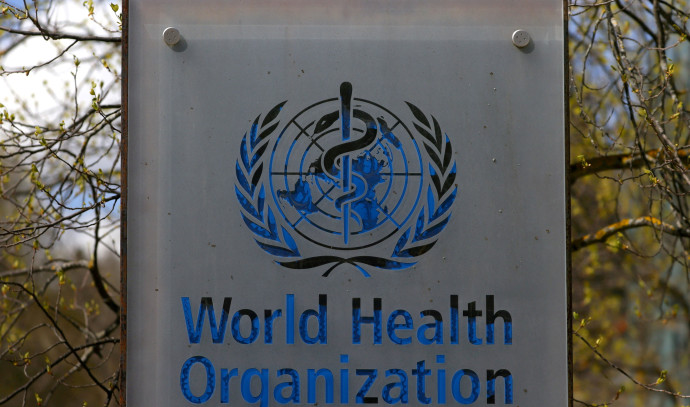 Urgent Appeal from Israeli Ministry of Health to WHO amidst Controversial 'Shifa' Videos
The article highlights the brutal attacks by Hamas terrorists on Israeli towns and cities, resulting in the deaths of over 1,200 men and women, including entire families. The terrorists also captured Israeli civilians, including infants and the seriously ill and injured. The World Health Organization was criticized for remaining silent on the issue and for taking only symbolic steps in favor of the captive Israelis, while speaking out strongly against Israel's efforts to protect Palestinian citizens and topple Hamas.
The article further argues that the World Health Organization had turned a blind eye to the use of medical facilities for terrorist purposes and was contributing to the continuation of the conflict by failing to address these issues. The authors urged the organization to demand an immediate cessation of the use of human shields, the use of health facilities for terrorist purposes, and the evacuation of civilian populations to safer areas.
In conclusion, while Israel continues to fight Hamas with efforts to protect its civilians, it is imperative that international organizations like the World Health Organization take action against terrorist activities that exploit healthcare infrastructure. This includes demanding an immediate release of all abductees held by Hamas and working towards ensuring access to medical care for those affected by violence.