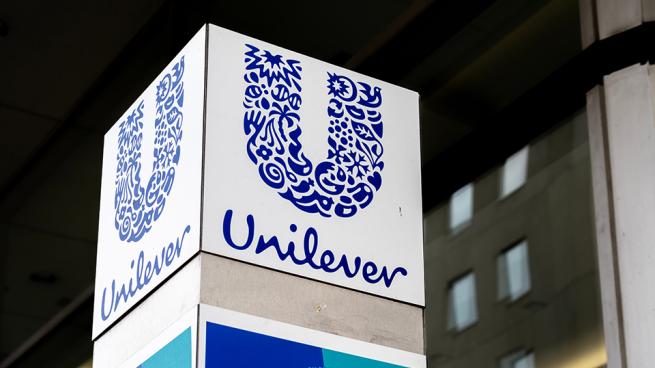 Unilever Unveils New Global Research Center to Boost AI and Graph Technology Advancements
Unilever has announced the launch of its first global artificial intelligence lab, Horizon3 Labs, located in Toronto. The lab will initially focus on forecasting, modeling data relationships using graph technology, and generating insights for trends, patterns, and predictions.
Gary Bogdani, Unilever head of data science for North America and Canada D&A, highlighted the potential of graph technology to simplify complex data and make it easier to visualize data and relationships. He also noted that graph technology can power recommendation engines, support collaborative and social applications, and efficiently manage connections between users, posts, and interactions.
Unilever has identified 15 core areas of focus for AI and currently has over 400 applications of AI across its business. One such application is the use of AI in ice cream freezers to help retailers manage their inventory and place new orders, resulting in a sales lift of up to 35%.
The company is also leveraging AI in customer service, marketing, advanced analytics, and machine learning in supply chain and logistics. Initiatives at Horizon3 Labs will involve a "hybrid" model that embeds academic researchers and leaders from startups. The work will ultimately be incorporated across Unilever's global business.
Andy Hill