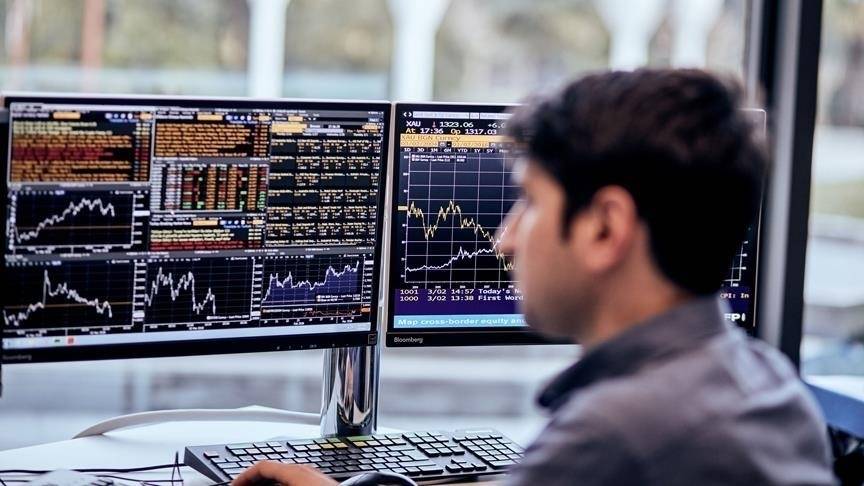 Turkey's Credit Default Swap Hits 33-Month Low
As Turkey's 5-year credit default swap (CDS) premium continues to decline, it reflects the country's improving loan repayment status and decreasing risk premium. In early November, Turkey's CDS fell below 400 basis points and continued its descent to below 350 basis points last week. Today, the country's CDS reached its lowest level since March 19, 2021, with 343.1 basis points in transactions.
The Central Bank of the Republic of Turkey (CBRT) is set to announce its November interest rate decision on Thursday at 14:00. Markets are anticipating the bank to slow down its interest rate hike and raise it by only 250 basis points. The CBRT has already increased the interest rate by a total of 2650 basis points in five meetings: 650 basis points in June, 250 basis points in July, 750 basis points in August, and 500 basis points each in September and October.
Turkey's financial indicators continue to improve as a result of these measures, leading to a decline in the country's CDS premium. The upcoming interest rate decision from the CBRT will provide further insight into the country's economic trajectory and potential impact on financial markets.