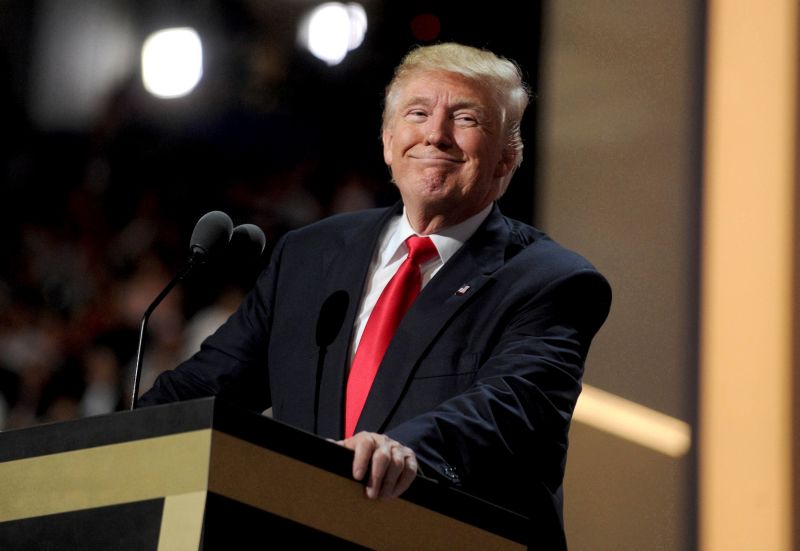 Trump's Physician Reveals President is in "Excellent" Health.
A letter from former President Donald Trump's personal physician, Dr. Bruce Aronwald, was released on Monday, assuring the public that Trump is in "excellent" health and that his cognitive exams were "exceptional." This comes after recent verbal slips that raised questions about Trump's age.
In contrast to Trump's age of 77, Governor Ron DeSantis of Florida has said that the presidency is "not a job for somebody that is pushing 80." According to the letter by Aronwald, Trump's cardiovascular studies are normal, cancer screening tests were negative, and he has reduced his weight. However, the letter does not provide specific information on the types of tests taken or their results.
In 2015, a similar letter was released by Dr. Harold Bornstein during Trump's presidential campaign. Bornstein later stated that Trump had dictated the letter. During his time in office, Dr. Ronny Jackson praised Trump's health as the then-presidential physician.
Dr. Bruce Aronwald has been Trump's personal physician since 2021 and donated to Chris Christie's 2015 presidential campaign. His note was seen as a high compliment to Mr. Trump's condition and mental state, providing insights into an area where few have observed closely.