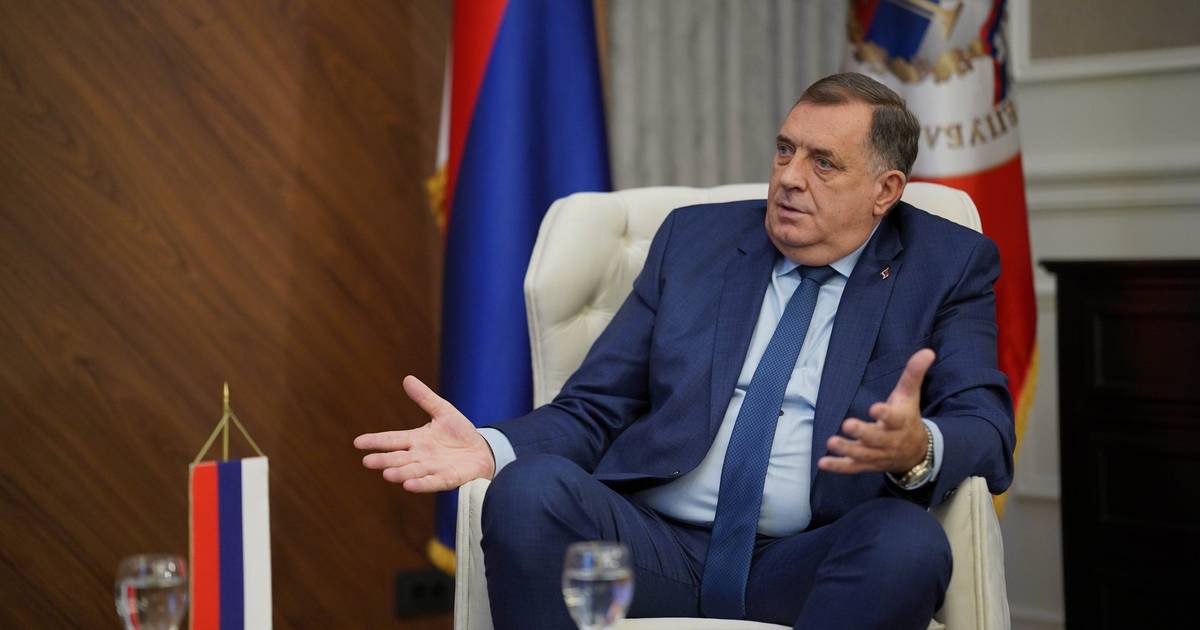 Trial of Dodik Postponed as He Journeys to Hungary
The trial of Republika Srpska President Milorad Dodik has been postponed to December 6 by the Court of Bosnia and Herzegovina. The court made this decision after accepting the explanation provided by Dodik for his absence at the scheduled hearing on November 22.
Dodik had claimed that he received an invitation for a trip to Hungary before the hearing was scheduled, which he felt obligated to attend. The court accepted this explanation and rescheduled the trial.
If convicted, Dodik faces a sentence ranging from six months to five years in prison, along with an automatic ban on holding the positions he currently occupies. The changes to the Criminal Code of Bosnia and Herzegovina under which Dodik will be tried were imposed by current High Representative Christian Schmidt on July 1. At the same time, Schmidt put out of force the laws by which the parliament of Republika Srpska tried to block his decisions, as well as the judgment of the Constitutional Court of Bosnia and Herzegovina.
Both Dodik and Lukić, who will also be tried under these changes, pleaded not guilty at a preliminary hearing held at the Court of Bosnia and Herzegovina. Their defense is based on their claim that Schmidt is not a legitimately elected high representative, despite being elected according to prescribed procedure. They argue that therefore he could not impose changes to criminal code