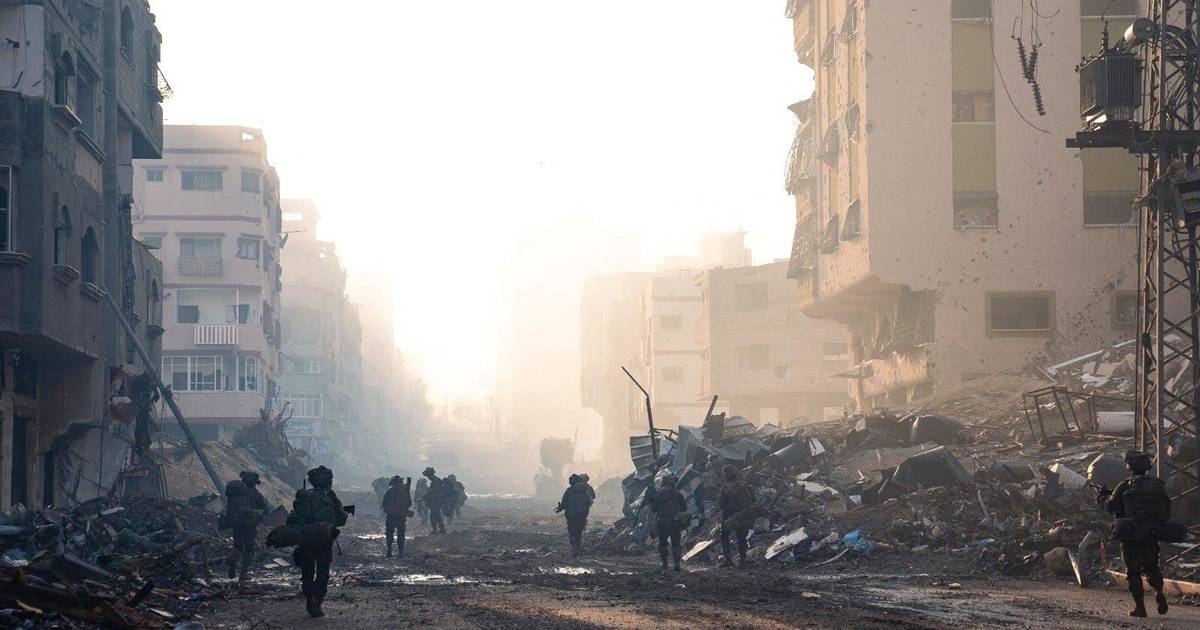 Tragic Loss of Life at Gaza Hospital Following Israeli Attack
As Israeli forces gather around an Indonesian hospital in northern Gaza, reports of the deaths of 12 Palestinians and many injuries have emerged. The Israeli military did not immediately confirm these reports from the hospital, which was built in 2016 with funds from Indonesian organizations. The hospital has ceased operations amid ongoing conflict between Hamas militants and Israeli forces.
Health officials in Gaza stated that approximately 700 people are inside the hospital, including medical personnel and wounded individuals. At least 14 Palestinians were killed in two Israeli airstrikes on homes in the town of Rafah, near the border with Egypt, according to health officials. The Israeli military has claimed to have killed three Hamas commanders and a group of Palestinian fighters, but did not provide specific information on locations.
Meanwhile, local eyewitnesses claim that militants are waging a guerrilla war in various parts of Jabalia, where there have been heavy fighting and many civilian deaths. However, Israel has announced that military operations will temporarily cease between 10 a.m. and 2 p.m. to allow residents of certain neighborhoods to travel south.
The conflict has taken a heavy humanitarian toll, with thousands of Palestinians killed or injured as a result of ongoing Israeli bombardment of Gaza. The ceasefire agreement may be imminent, according to US and Israeli officials as they continue their efforts to resolve the ongoing conflict between Hamas militants and Israeli forces resulting significant casualties on both sides