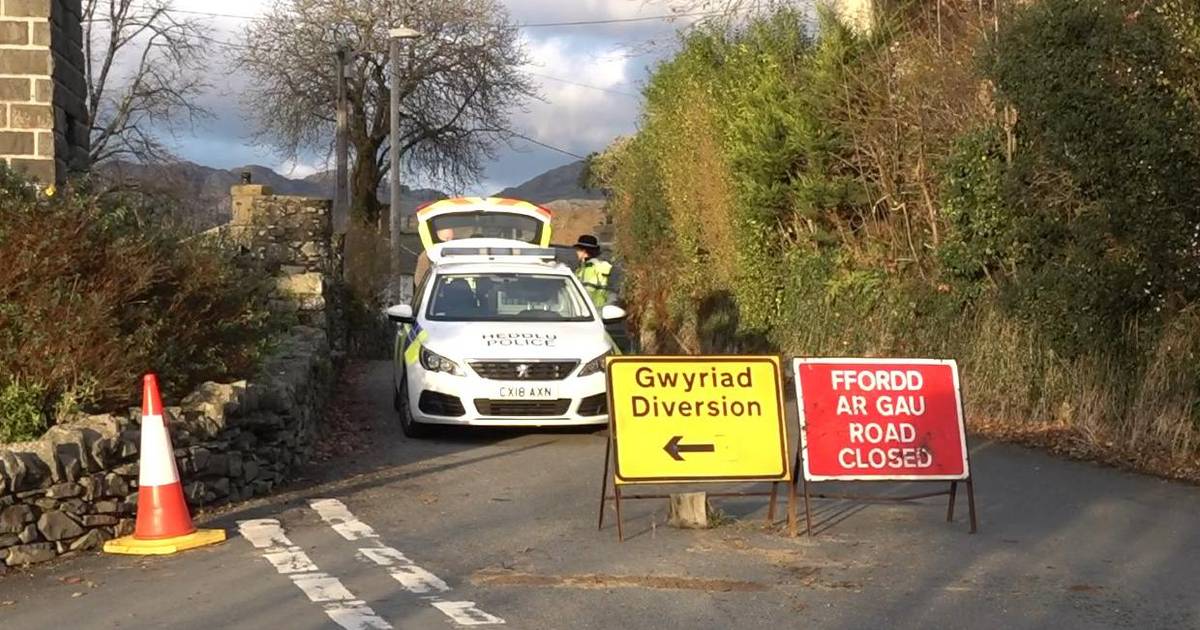 Tragic Discovery: The Bodies of Teenagers Found in Wreckage of Vehicle Two Days After Welsh Mountain Camping Trip.
On Sunday morning, four teenagers set out on a hiking trip in the Snowdonia region of North Wales. Tragically, they did not return home on Monday morning and a search began for them. The Daily Mail reports that the police found their car on Tuesday afternoon and soon confirmed that the young men were dead.
According to Emyr Owen, a resident of Beddgelert where the accident took place, emergency services, firefighters, police, and forensics were quickly on the scene when the teenagers disappeared. It was reported that there was a serious accident near our hotel said Manasa Boma, manager of the Royal Goat hotel. The police are in contact with the families of the victims.
The weather was terrible at the time of the accident and it was very rainy and wet in the past days. Rivers rose due to bad weather which made it difficult for people who don't know the road here to find their way according to one of the residents who spoke to British media. We were hoping that the boys had just lost their signal and that was why they weren't answering.