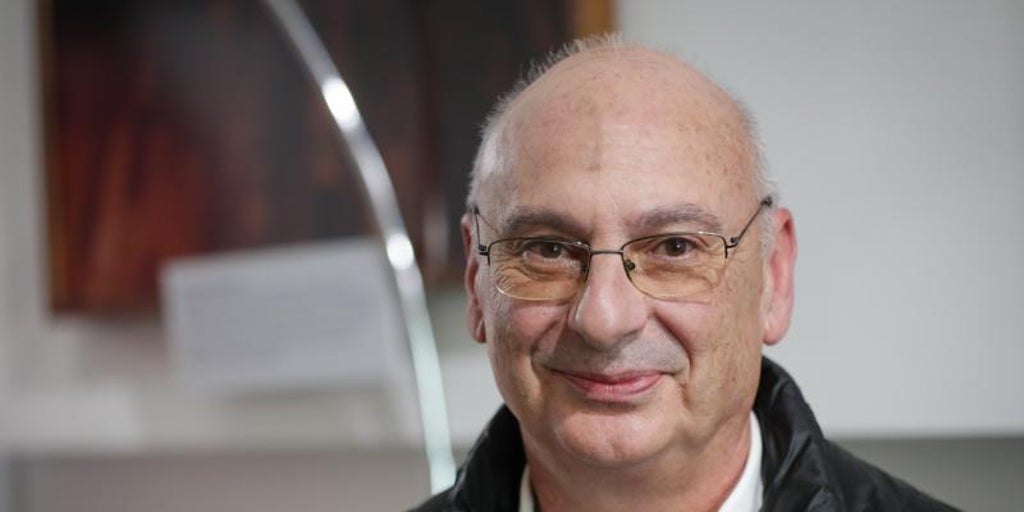 Top Spanish Health and Research Achievements to be Celebrated at ABC Salud Awards Ceremony on Thursday
The thirteenth edition of the ABC Salud awards will be presented on November 23, 2023 at the Casa de ABC. This year, the organization is recognizing a scientist for the first time, microbiologist Francis J. Mojica, who has been a critical figure in the development of genetic editing that are already revolutionizing medicine. Along with Mojica, the ABC Salud 2023 awards feature advances in mental health, fetal surgery and data management and clinical history of patients.
The jury for this year's awards was chaired by former Minister of Health Ana Pastor and included other notable figures such as Beatriz Domínguez, director of the National Transplant Organization (ONT), Cristóbal Belda, director of the Carlos III Health Institute, Tomás Cobo, president of the General Council of Official Medical Associations, Federico de Montalvo, vice-rector of the Pontifical University of Comillas, Javier Urzay, deputy general director of Farmaindustria and Nuria Ramírez de Castro, editor-in-chief of ABC Society.
This year's winners include:
– Francis J. Mojica: Defining genetic editing.
– Spravato: A new treatment for depression.
– Idis Foundation clinical history project: Shared patient reports.
– La Paz hospital project: Enhancing pediatric transplantation.
– Mental health awareness campaign from the pharmacies of Castilla-La Mancha.
– Sevillian hospital: Linking prenatal surgery and life quality.
– Hyper-early diagnosis and prevention unit at the HM CIOCC hospital.
– The Fontilles Foundation: Improving health and living conditions of the most vulnerable.