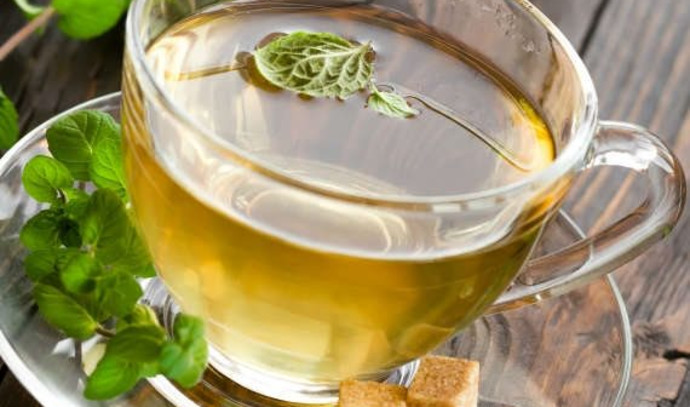 Top 5 Drinks for Rapid Weight Loss and a Filling Sensation
There are several natural drinks that can be incorporated into a weight loss routine. One popular option is an apple cider vinegar drink, which combines unfiltered apple cider vinegar, fresh lemon juice, and a teaspoon of cinnamon. This drink is known for increasing metabolism and reducing appetite, making it a popular choice for those looking to lose weight.
Another option is a ginger and turmeric drink, which combines fresh chopped ginger, turmeric root, lemon juice, black pepper, and raw honey. Ginger and turmeric both have anti-inflammatory properties that support digestion and can aid in weight loss.
For those looking for a unique option, moringa and wheatgrass can be combined into a weight loss drink by mixing a small teaspoon of both powders with water and straining the mixture before drinking. These ingredients help remove toxins and increase metabolism, contributing to weight loss.
Aloe vera and lemon is another simple yet effective weight loss drink that involves mixing the gel from fresh aloe vera leaves with lemon juice. Aloe vera contains compounds that support digestion and detoxification, while lemon provides vitamin C and helps cleanse the digestive system.
In addition to these natural weight loss drink options