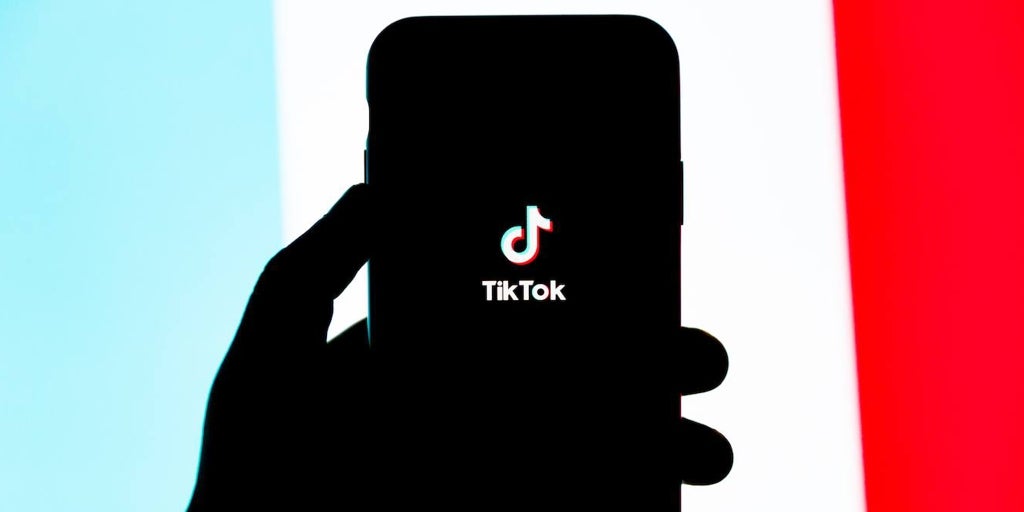 TikTok Partners with Spanish Data Protection Agency to Combat Content Violations
In 2023, TikTok has joined the Priority Channel of the Spanish Data Protection Agency (AEPD), which has already removed over thirty sexual and violent content from different websites. Specifically, TikTok has joined as a committed entity, establishing a communication channel to urgently respond to any requirements sent by the AEPD regarding content that puts the rights and freedoms or physical or mental health of affected individuals at risk.
TikTok's commitment to this tool follows in the footsteps of other companies such as Google, Meta, and Microsoft, who are also part of the Priority Channel. Since its launch in September 2019, the AEPD has sent 165 takedown orders for sexual or violent content published without consent or that poses serious risks to physical or mental health. Over 51 emergency interventions were carried out in 2022 alone.
The removal process typically occurs within a period of 72 hours when the platform is located in Spain. The Priority Channel is an efficient tool that allows users to quickly request the removal of published content that threatens their rights and freedoms or physical or mental health.
This tool covers a range of content, including sexual or violent content posted on web pages without consent, especially cases involving harassment of minors or sexual violence against women and all forms of digital violence. It also includes instances where women's real image and telephone number are used to create false profiles on pornographic websites.
TikTok's communication channel will allow them to work closely with the platform and ensure that any complaints regarding this type of content are addressed promptly. As a result, videos will be deleted quickly if necessary to protect individuals' rights and freedoms or maintain their physical and mental health safety.