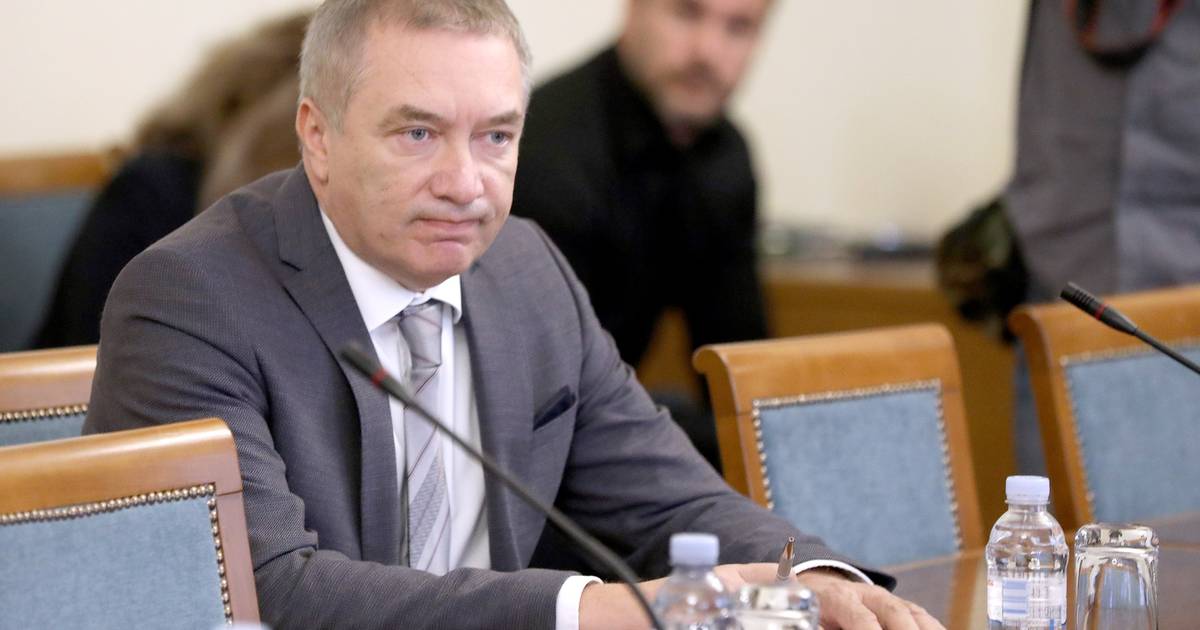 Three Years After Arrest, Trial of Kovačević and Co-Accused in Janaf Affair Begins
The trial of Dragan Kovačević, the former director of Janaf, who has been accused in the Janaf scandal, will begin on November 24 at the Zagreb County Court. Kovačević is facing charges of bribery and arranging deals within the state-owned company, along with several entrepreneurs and former Janaf employees.
According to the indictment, Kovačević received two apartments from an entrepreneur whose companies he arranged deals worth millions with. The prosecutor claims that the case includes multiple counts of criminal acts such as bribery, illegal favors, and incitement. Several witnesses are expected to be called during the trial, and there are speculations about the involvement of former and current Presidents of Croatia.
Kovačević has denied all allegations and called the indictment "completely fabricated and false." An entrepreneur involved in the case is also under investigation for providing jobs to his company and gifts to Kovačević and his associates. Additionally, Kovačević unsuccessfully tried to appeal for the release of his frozen assets to the Constitutional Court.
The trial is expected to involve complex legal proceedings and numerous witnesses, indicating that it may be drawn out for a considerable amount of time.