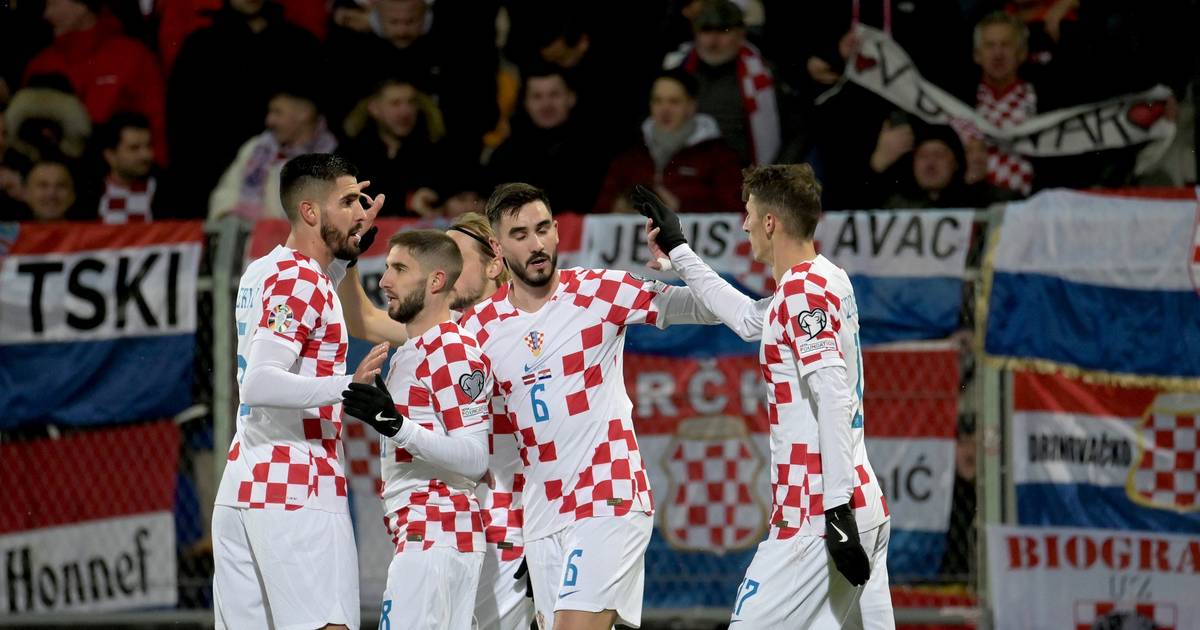 The 'Vatreni' can Significantly Boost their Earnings through Euro Participation
The Croatian national football team has the chance to secure direct qualification to the 2024 European Championship by winning against Armenia on Tuesday at 8:45 p.m. in Maksimir, and could also earn a significant amount of money for their country's Football Association. Uefa has published data on the budget and potential earnings for the national teams at Euro 2024 in Germany, which reveals that Croatia stands to earn 9.25 million euros just by qualifying for the competition.
Uefa did not increase its prize pool (331 million euros) compared to Euro 2016 in France, but it has allocated a record sum of 1.19 billion euros for countries that will not make it into the big competition, while only 645 million euros were allocated from Euro 2016. Interestingly, Uefa expects earnings of up to 1.7 billion euros from Euro 2024 in Germany, which is a whopping 600 million more than from Euro 2016 held in France. However, comparisons with previous editions may not be entirely accurate as Euro 2016 was held under special circumstances due to the COVID-19 pandemic and across multiple countries rather than just Germany like next year's tournament will be played in one country.
Overall, Croatia can benefit significantly from a win against Armenia as they stand to earn millions of euros through their participation in Euro 2024 if they qualify directly or get placed among the top third teams of their group stage matches.