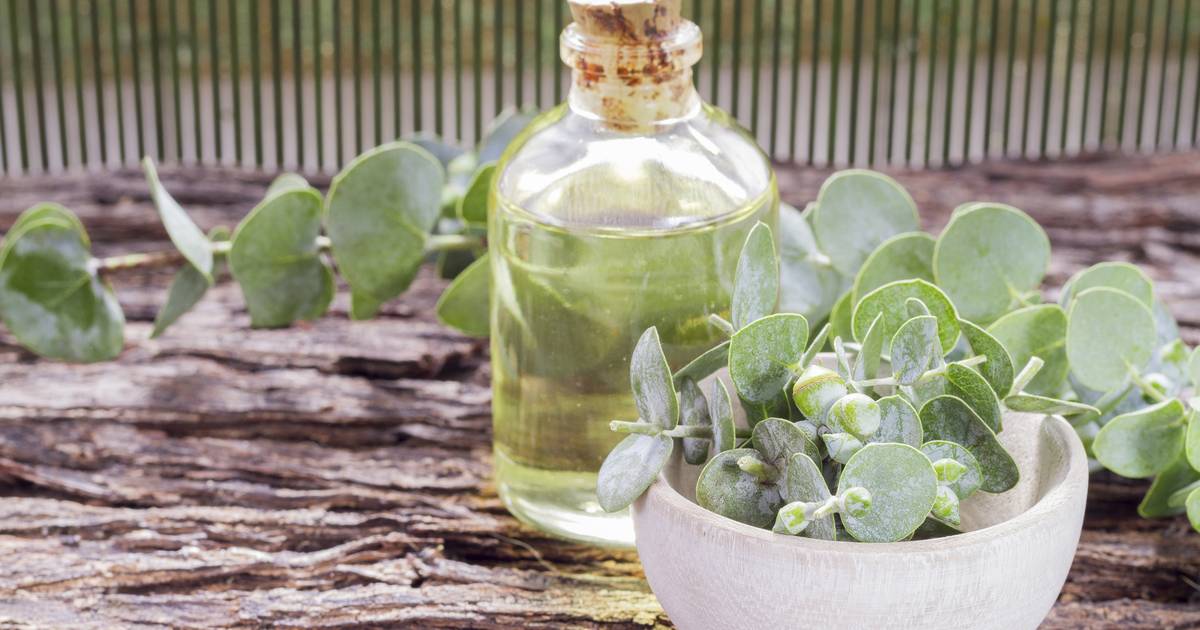 The Surprising Benefits of Using Eucalyptus in Your Bathroom
Eucalyptus has a long history in folk medicine, and its essential oils have been used for various ailments such as sore muscles and indigestion. According to herb specialist Christine Buckley, eucalyptus oil's anti-inflammatory effect has been scientifically proven. In one study, eucalyptus essential oil cream reduced the body's inflammatory response by 25 percent when applied to the skin. Another study found that eucalyptus essential oil used in diffusers had anti-fungal effects and improved air quality.
The active ingredient of eucalyptus oil is eucalyptol, which helps remove mucus from the respiratory tract and relieves coughs and sore throats. Buckley notes that even the smell of eucalyptus plants has certain health effects, improving concentration and calming the respiratory system. Eucalyptus showers are an effective way to use eucalyptus oils since the warm, moist air stimulates their release, keeping them in the surrounding space.
Eucalyptus contains oils that evaporate when exposed to warm, moist air. When used in a shower with steam, these oils stimulate their release into the air, providing numerous health benefits. Eucalyptus showers are an excellent way to clear your nasal passages and improve your breathing while also providing relief from colds and sinuses. Additionally, Buckley recommends replacing eucalyptus every week based on its smell strength; once it becomes weak enough, it may be time to replace it with fresh plant material.