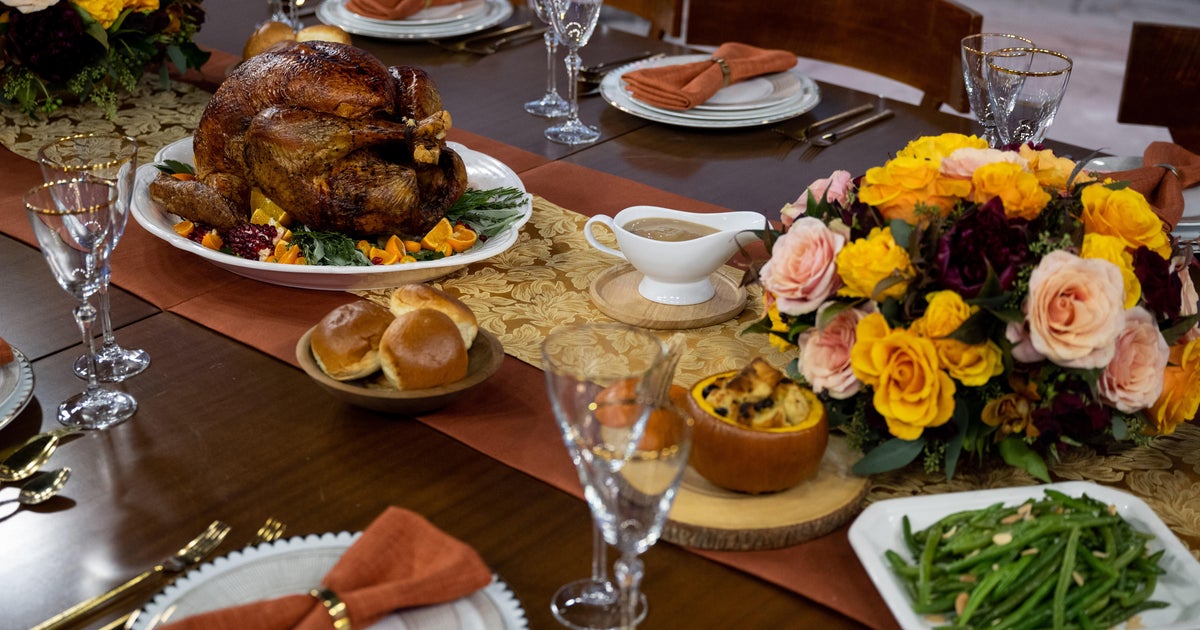 Thanksgiving Health and Safety Tips: Expert Advice from Dr. Kumar on On Call
During the Thanksgiving holiday, health care workers are often busy taking care of those in need. As a result, it can be challenging for them to find time to celebrate the holiday with their families. To help make the most of this special time, Dr. Nidhi Kumar has some advice on how to stay safe and healthy during this holiday weekend.
For travelers, it's important to take precautions when traveling during the pandemic. Dr. Kumar recommends getting vaccinated before traveling, wearing a mask, and staying hydrated. She also advises setting medication reminders and being mindful of any potential allergies or sensitivities when flying or traveling by train or car.
When it comes to the feast itself, there are several unhealthy foods to watch out for. Sodium is a major concern, so Dr. Kumar advises being mindful of your salt intake and drinking plenty of water throughout the day. She also suggests considering alternative drinks like mocktails instead of alcoholic beverages during festivities.
Finally, Dr. Kumar emphasizes the importance of mental health during the holidays. With stressors like deadlines and loneliness prevalent during this time, she recommends practicing relaxation techniques like meditation and exercise regularly, as well as helping others if possible.
The CBS New York team is made up of experienced journalists who bring you all the latest news from around New York City on CBSNewYork.com