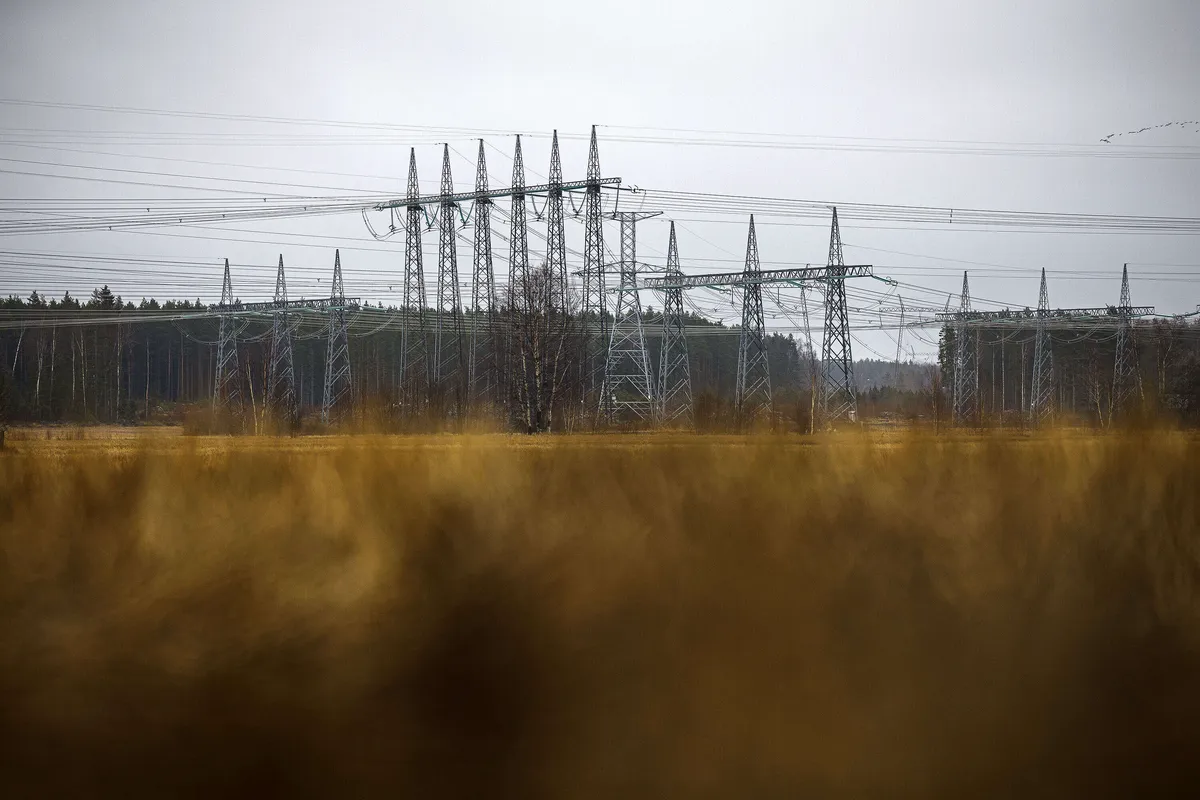 Temporary Increase in Electricity Prices Foreseen Due to Market Condition Tightening
On Sunday evening, TVO announced that the electricity production of the Olkiluoto nuclear power plant had been interrupted due to a fault in the turbine plant. The fault is expected to be resolved by Wednesday at 01:00 am, and until then, the production power of the reactor will be zero megawatts, gradually increasing afterward.
The interruption in electricity production from OL3 means that Finland is dependent on imported electricity, primarily from Sweden and Norway's hydropower. The fault is a surprise given that the plant has been running without problems, with only planned outages, up until this point.
The nature and repair estimate are not yet known, so the timing of the resumption of production is uncertain. OL3 is crucial in stabilizing the price of electricity in Finland, especially as winter weather intensifies and there is no support for wind power. The situation may impact spot prices, and the hourly prices for Tuesday's stock electricity will be determined at 2 p.m.
It's worth noting that nuclear energy has been under scrutiny recently due to concerns over safety and environmental impact. This incident highlights the potential risks associated with nuclear power plants and raises questions about their reliability and maintenance procedures.