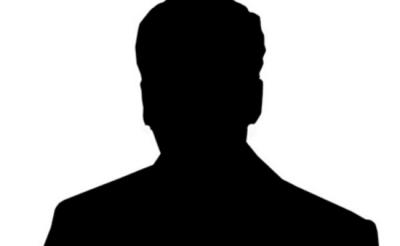 Tech-Enabled Leisure: How Modern Heroes are Reclining in Comfort
As technology continues to evolve, the portrayal of heroes in films is becoming increasingly important. While maintaining a polished look is still essential, there is a growing trend where heroes are using technological means to enhance their physical attributes.
Digital editing has become an essential tool for filmmakers, allowing them to manipulate body shape and facial features to suit preferences. In Bollywood, carving images of heroes digitally has become a popular practice, although it comes with a high cost. This has led to a decline in the reliance on natural attributes, as digital checks have become more common.
Sleep patterns and habits are also contributing to changes in body shapes. Digital checks are considered a blessing during these times when it is difficult for heroes to maintain their natural appearance. The culture of body doubles in fight scenes has also evolved beyond Bollywood and Tollywood, with close-ups being shot during the hero's availability.
Digitally correcting the images of senior heroes, especially in flashback episodes, is becoming increasingly important. However, this process can cause delays in movie releases and lead to increased production costs. Overall, technology is transforming the way we portray heroes in films and influencing how they maintain their physical appearance.