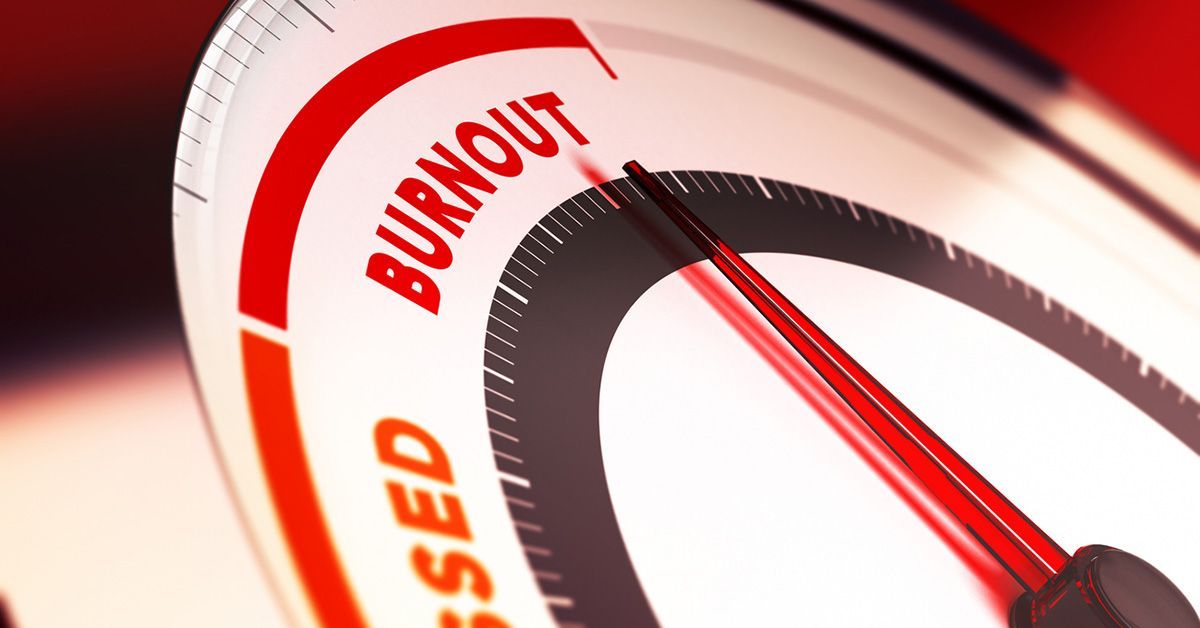 Teachers Share Insights on Stress and Well-being
During her presentation, Imad highlighted the urgent need for a culture shift in higher education and urged participants to brainstorm solutions to tackle the burnout epidemic plaguing institutions across the country. She underscored the importance of fostering "resilient spaces" for colleagues and students from historically marginalized backgrounds, providing them with the tools and support needed to overcome challenges and thrive from their experiences.
Imad encouraged attendees to break into small groups and explore concepts such as intergenerational trauma and reparative humanism, and how they could apply these ideas in their work. Volunteers were invited to share their group discussions with the entire room, resulting in suggestions such as improving access to campus resources, challenging systemic inequalities in higher education, and identifying problematic "agreements" within the system.
The event left participants feeling empowered to make their courses more resilient against burnout, and they were encouraged to prioritize student well-being by checking in regularly and making necessary adjustments to reduce stress while maintaining learning objectives. Imad emphasized that resilience is not a one-size-fits-all approach, and future sessions will be held during Winter and Spring Quarters. Information about registration for these events will be posted on the Equity in Mental Health series website when details are finalized.