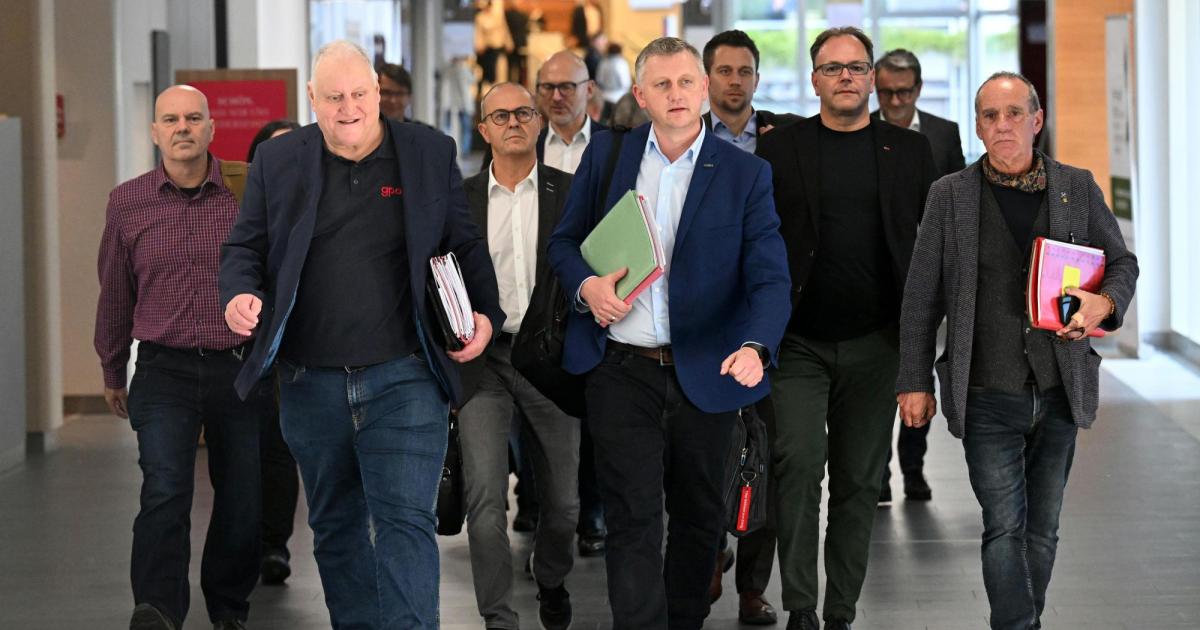 Talks Derail over Metaller-KV Partnership as Strikes Escalate
The seventh round of wage negotiations between unions and the Chamber of Commerce ended in a stalemate on Monday evening after seven hours.
The two sides have been at odds for several months, with inflation at 9.6 percent in the past year and unions demanding an 11.6 percent increase, while employers have yet to agree to cover the inflation rate. These talks are the longest in the last 25 years.
Employers told APA in late afternoon that they were finding it tough, but shortly after 8 p.m., there was a negative report about another demolition. Christian Knill, chairman of the Metal Technology Industry Association, expressed little understanding for the union's demands. "With their uncompromising approach, they have maneuvered themselves into a dead end and are stuck there," he said.
The PRO-GE chief negotiator, Reinhold Binder, had warned earlier that if negotiations failed today, combat measures would be expanded. He stated that collective bargaining negotiations were particularly difficult this year due to high inflation and demands from unions for fair wage and salary increases that preserve purchasing power for employees. Knill pointed out that the industry had slipped into a recession and could not fully compensate for inflation.
The unions claimed that one-day strikes would now be deepened as employers refused to provide fair wage and salary increases that maintain employee purchasing power's value. They accused employers of being impudent by asking employees to pay part of their raise themselves. "This is an impudence," said Binder after the talks ended abruptly without any agreement reached. "The employees will certainly not get involved in this evil game."
Binder also criticized employers' offers as an "unbelievable horror" and promised to carefully consider further measures before taking action again