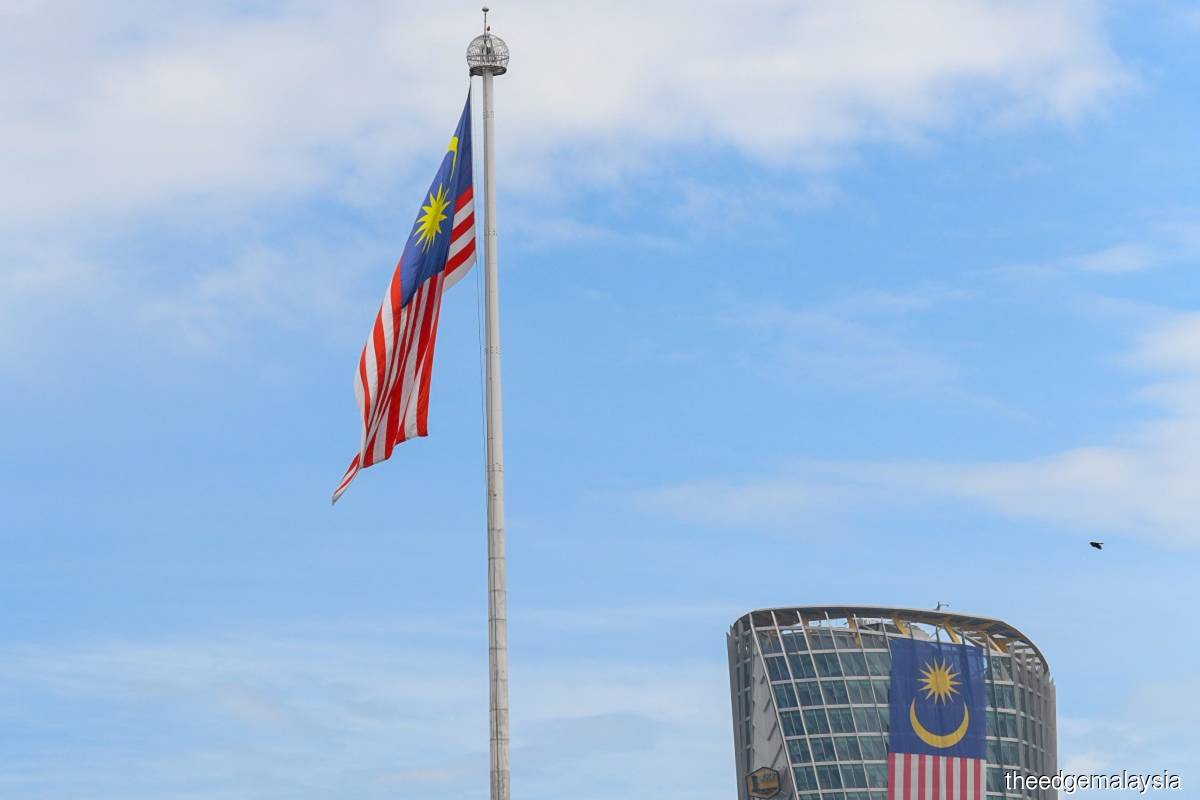 TA Securities Forecasts 5% Growth for Malaysian Economy in 2024
The Malaysian economy is expected to experience a more robust Gross Domestic Product (GDP) growth trajectory of 5.0% in 2024, driven by the sustained global economic recovery, particularly in China, which is expected to drive heightened external demand. This was stated by TA Securities Research in a note on Monday.
Malaysia's real GDP increased by 3.3% year-on-year (y-o-y) in the third quarter of 2023, above revised expectations during the GDP preview and the median forecast of analysts polled by Bloomberg. The Malaysian government's unwavering commitment to pro-growth initiatives is expected to persist, further supported by increased political stability, which has the potential to bolster confidence among foreign investors and potentially result in a greater influx of capital and portfolio investments.
At present, TA Securities maintains its 4.6% y-o-y growth projection for the fourth quarter, aligning with an updated annual growth target of 4.0%. In its earlier GDP preview report, TA Securities anticipated the possibility of growth dipping below 4.0%, citing the possibility for a weaker third-quarter growth but it outperformed. Nevertheless, TA Securities remains vigilant and open to adjustments periodically, especially in response to any significant setbacks in the country's economic trajectory.