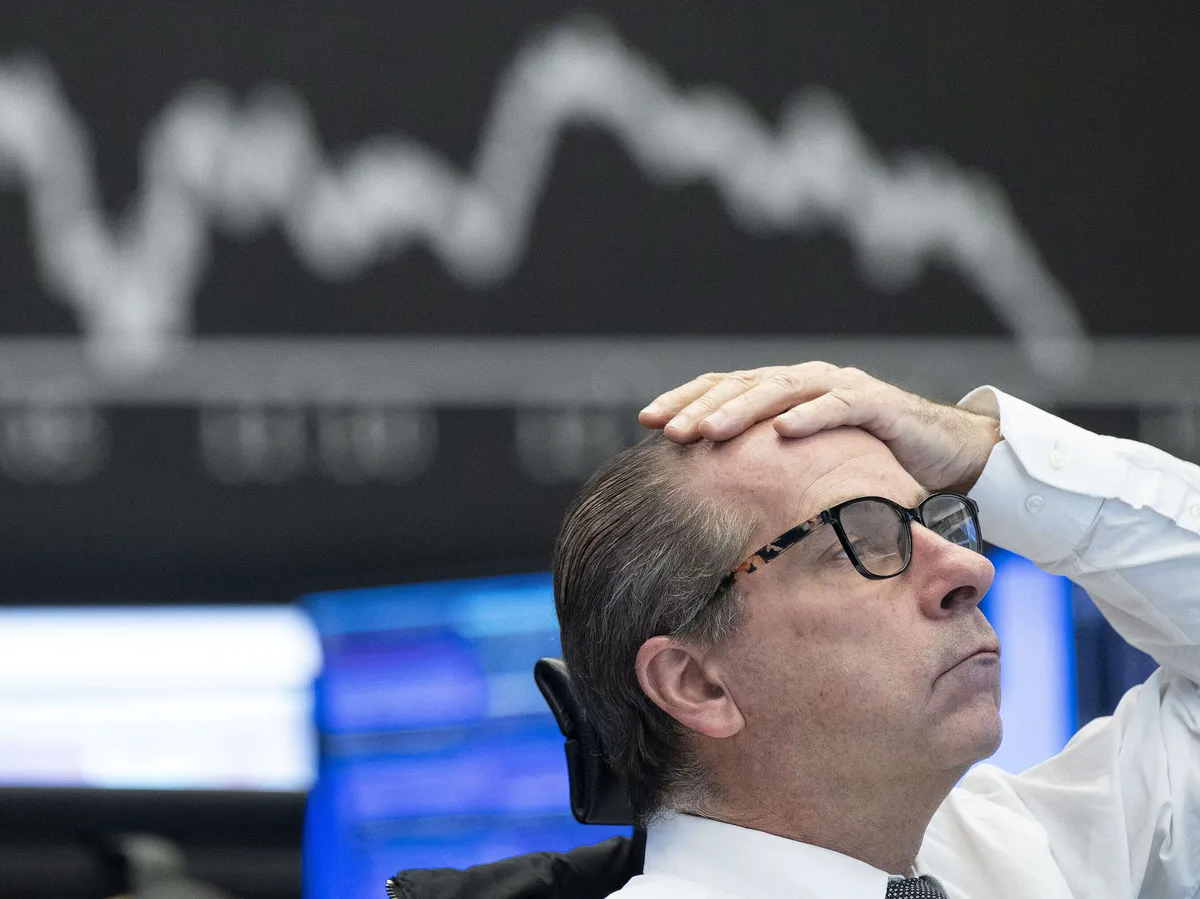 Stock Market in Europe experiences mixed performance as new car registrations increase.
After a brief trading session in London, the FTSE index was down by 0.1%, while the DAX in Frankfurt rose by 0.2%. In Paris, the CAC 40 index was also down by 0.1%. Meanwhile, the OMXS30 index in Stockholm was also down by 0.1%. The Euro Stoxx 600 index was up by a slight margin of 0.1%.
In Europe, the car market experienced significant growth during October, as indicated by the European Automobile Manufacturers Association. The registration of new cars increased across various countries, with France experiencing an impressive growth of 21.9%, Italy seeing a rise of 20%, Spain with an increase of 18.1%, and Germany reporting a growth of just 4.9%. Additionally, the market share of electric cars increased to 14.2% from last year's figure of 12%.
The net borrowing rate for Britain's public sector reached £14.9 million in October, which is considered to be the second-highest level since 1993. Moreover, this amount exceeded the forecasted £13.7 million pounds that had been predicted earlier on. Looking ahead into Wall Street's future prospects, futures are indicating a bearish opening for tomorrow's trading session