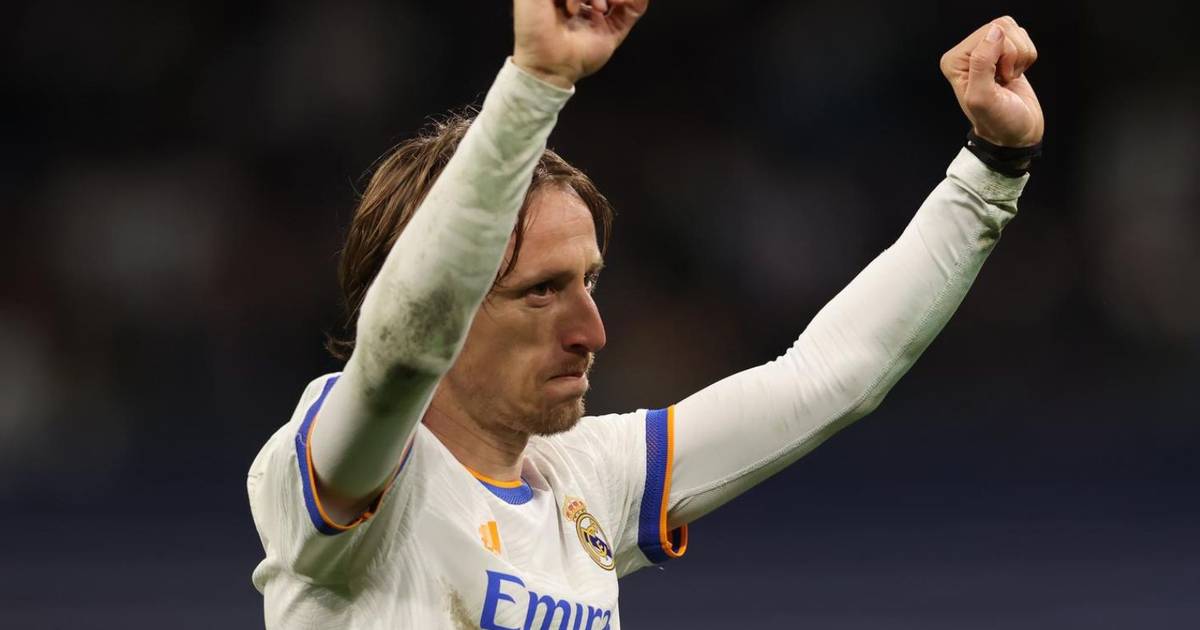 Spaniards Report Real Madrid's Modrić Departure and Annually Earning 120 Million Euros
Real Madrid is reportedly preparing to say goodbye to two of their star players, Luka Modrić and Karim Benzema. While there have been rumors that Modrić could move to Saudi Arabia, where his former teammates are said to be eager to welcome him, the 38-year-old midfielder has only started in five of the 17 games played this season and did not play at all in two of them. He ranks fourth in minutes played in 15 matches, with only injured players behind him.
Despite reports that Modrić is seeking a new challenge, it seems unlikely that Real will let him go in January. The club's top officials have confirmed that they do not offer contracts longer than one year to players over thirty years old. However, if he does decide to leave, Modrić could potentially earn an astonishing 120 million euros per season or a total of 360 million over three years playing in Saudi Arabia.
Meanwhile, Benzema has left Madrid for Al-Ittihad after spending eight years with the club. He had been one of Real's most important players during his time at the club and scored some of the most memorable goals in recent history. It remains to be seen what the future holds for both Modrić and Benzema as they exit their respective clubs.