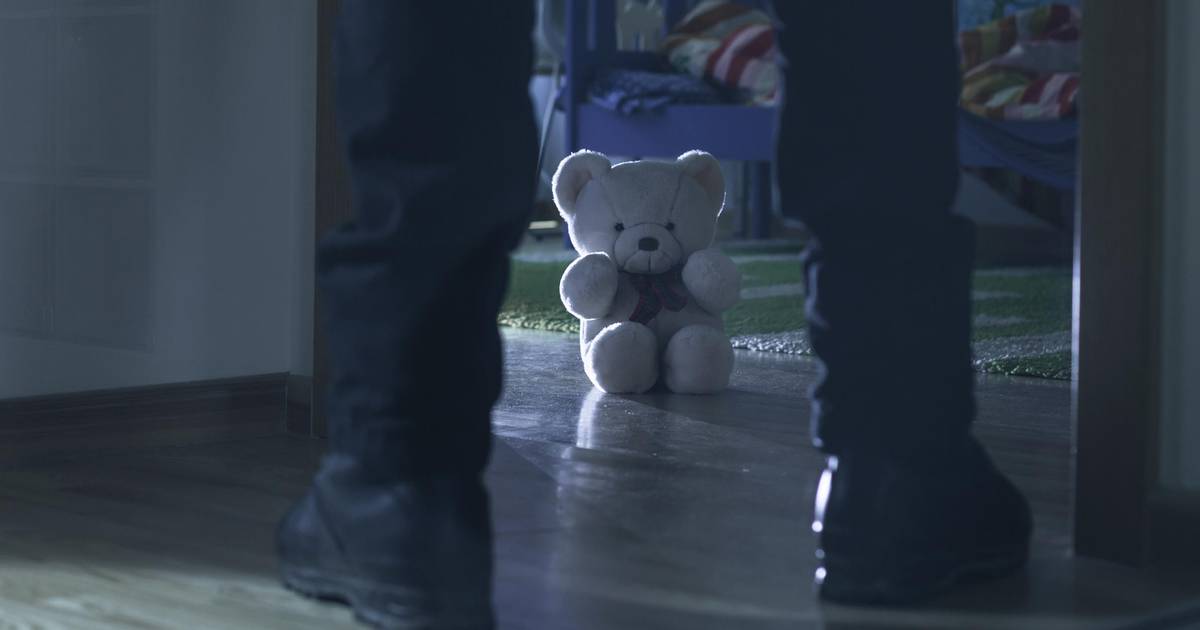 Slovenian authorities expose illegal purchases of child abuse videos by pedophiles on the dark web
Croatian authorities have arrested one individual as part of an international operation called "Mosaic" that resulted in the rescue of a child from the hands of pedophiles. The police are currently analyzing the contents of over 50 digital devices seized from eight individuals suspected of involvement in child pornography. Their investigation aims to determine the extent of their criminal activities, including whether they shared photos involving child abuse and how they obtained them.
Meanwhile, Slovenian law enforcement has also been cracking down on child pornography suspects. Eight citizens have been arrested on suspicion of sexually abusing children and minors through the internet. The suspects are believed to have accessed links on the darknet, where names indicated sexual abuse content, and used virtual internet connections such as VPN to hide their actions and identities. Several Slovenian citizens are said to have obtained material depicting sexual abuse of children by accessing the internet from different locations and making payments for it using cryptocurrency.
In another related operation, three individuals were arrested for child pornography in Montenegro. The Montenegrin police conducted the "Temid" operation, which aimed to identify minors who take photos or create videos of pornographic content for fun or distribution purposes. The goal was to protect minors and prevent the exchange or distribution of such content.
Overall, these operations demonstrate a coordinated effort by law enforcement agencies across Europe to tackle child pornography and protect vulnerable children from harm.