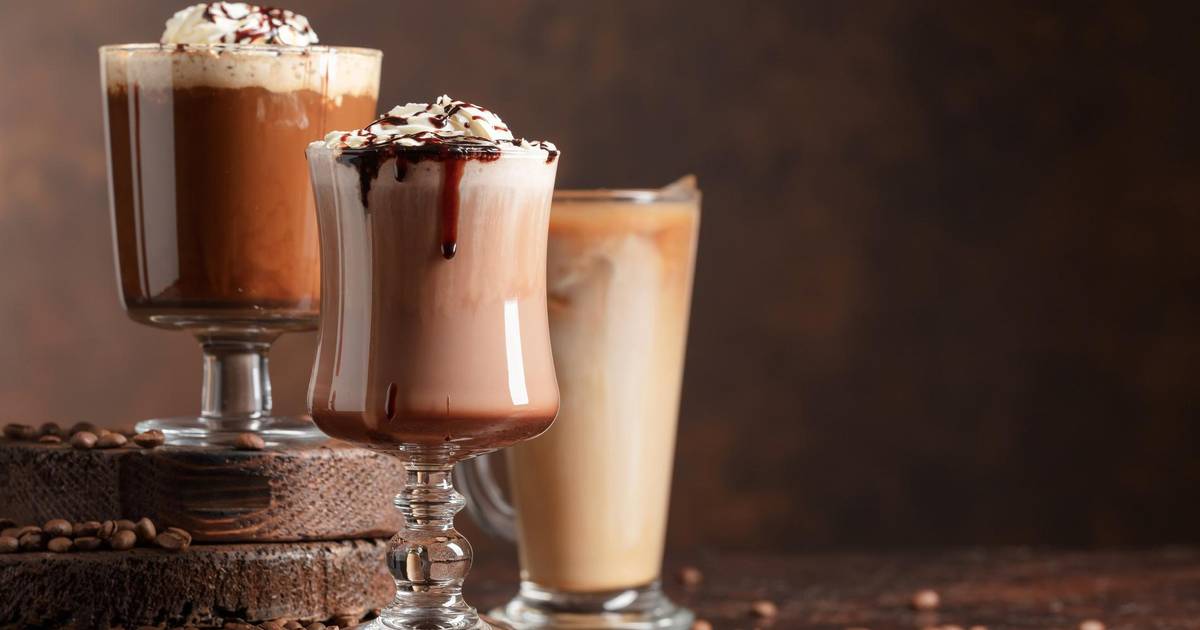 Sip Your Way Through the Winter with a Chocolate, Orange, and Rum Cocktail
Looking to get into the holiday spirit and indulge in some delicious treats? Why not try making a warm and cozy autumn cocktail at home? This recipe combines the rich flavors of chocolate and orange for a decadent and satisfying drink.
To make this delightful cocktail, you will need 300 ml of whole milk, the grated peel of one orange, 100 g of chopped dark chocolate, 75 ml of cooking cream, and 50 ml of rum (optional). Begin by gently heating the milk and adding the grated orange zest for flavor. Allow it to boil and then remove it from the heat. Let the drink cool at room temperature for a few minutes before straining out the peel.
Next, add the chopped chocolate to the hot milk and stir until it is completely melted. Then, stir in the cooking cream. Return the mixture to the heat to warm it up, and then pour in the desired amount of rum.
Once you have your cocktail ready, serve it with a dollop of whipped cream and some biscuits for a delicious combination of flavors. Enjoy!