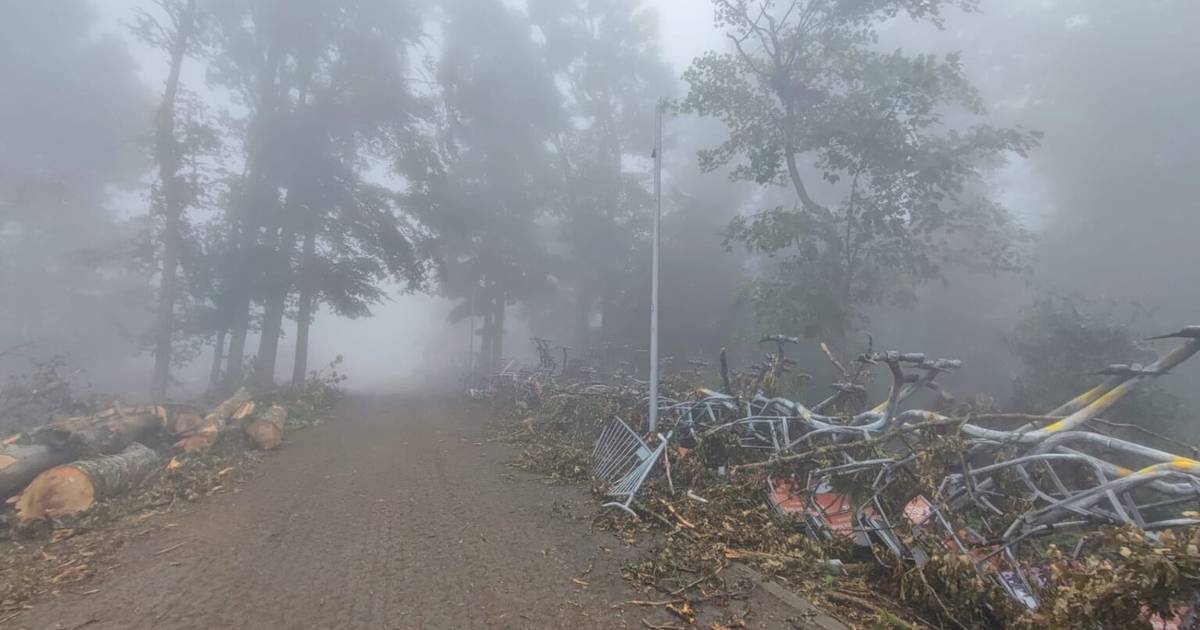 Severe Damage to Trosjed Cable Car Halts Skiing on Sljem Red Spus for 2021
During a July storm, the Trosjed cable car on Crveni spustu sustained extensive damage. Experts from the Austrian company Doppelmayr assessed the damage and concluded that it was beyond repair. As a result, the existing three-seater cable car will not be able to function. This means that Crveni spust will not be accessible for skiing this year, according to N1 from Zagreb.
The city of Zagreb confirmed that this year's ski season will instead take place on the White and Green slopes. This news will disappoint skiing enthusiasts, but the necessary preparatory work has been completed and snowmaking will soon begin to prepare for the ski season. The city also mentioned that they will start the procedure for public procurement to meet the needs of the Red Slope.
Overall, while plans are being made to ensure that skiing on the White and Green slopes can proceed as scheduled, it is important to note that the damage to the Trosjed cable car on Crveni spustu may impact future seasons in some way.