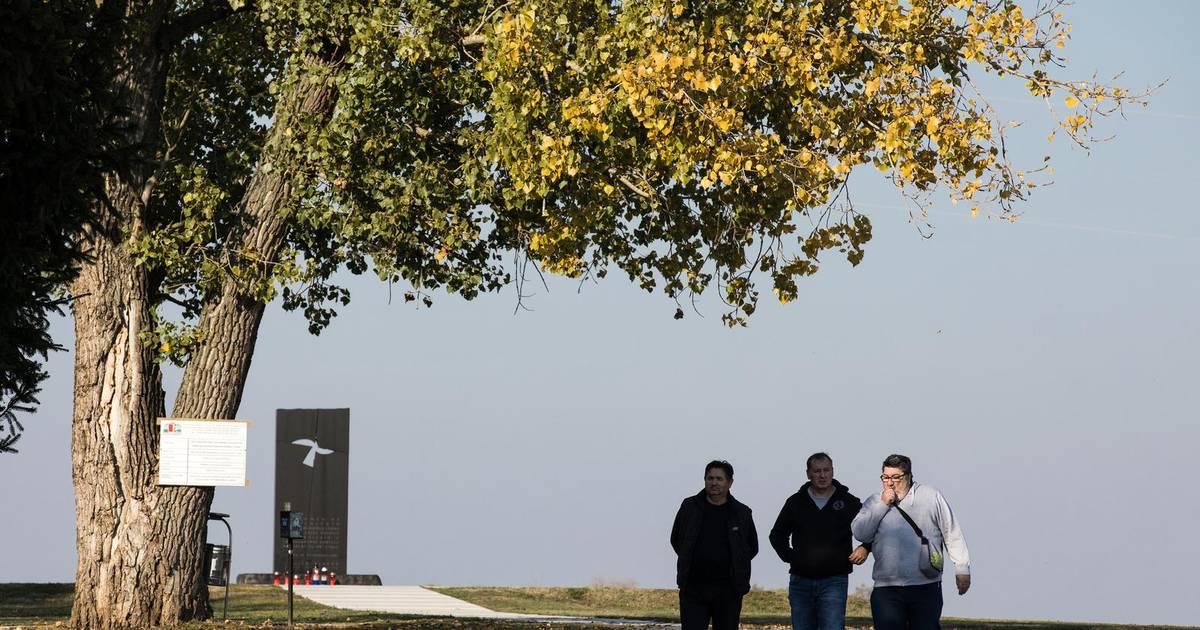 Serbia's Institutions Pressed to Strengthen Efforts to Find Missing and Honor Ovcara Victims, According to HLC
In commemoration of the 32nd anniversary of the crime at Ovčara near Vukovar, the Humanitarian Law Fund (HLF) has called on Serbian institutions to take action. The organization urged the prosecution of former JNA officers involved in the crime and for Serbia to stop supporting war criminals, as well as contributing to the search for missing persons. Additionally, the HLF emphasized the importance of ending a multi-year search for the remains of victims and creating a culture of memory that honors their legacy.
While the Serbian judiciary has prosecuted immediate perpetrators in past, such as former JNA Mile Mrkšić and JNA Major Veselin Šljivančanin who were sentenced to 20 years and 10 years respectively, there is still much work to be done. The HLF pointed out that Šljivančanin, despite his conviction, continues to serve as a member of Central Committee of ruling party Serbian Progressive Party and frequently appears in media as an analyst.
The HLF also suggested mapping locations of camps for civilians and members of Croatian forces captured during siege and after fall of Vukovar. Moreover, it emphasized need to open archives of JNA and gather information from individuals familiar with events at Ovčara in order to effectively search for remains of victims.
Despite filing lawsuits on behalf families killed at Ovčara for compensation and representing victims during several years of proceedings, HLF highlighted obstacles in establishing full responsibility for crime, finding missing persons, supporting victims.