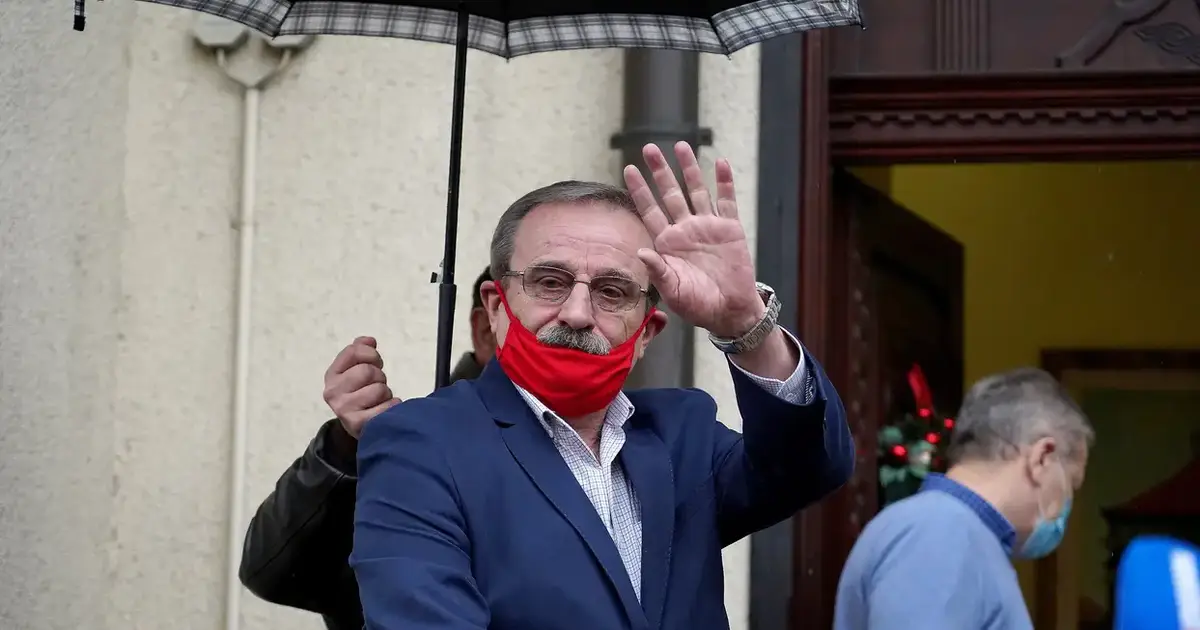 Serbia Stands Firm on Expulsion and Calls for Proof of Vienna Convention Violation
The Serbian Ministry of Foreign Affairs has denied the claims made by Croatian authorities regarding the expulsion of a Serbian diplomat, calling them "incorrect." They have called for evidence from the Croatian side to justify their decision. This comes after Croatia expelled Petar Novaković, an adviser in the Serbian embassy, in response to the expulsion of Hrvoje Šnjader, the first secretary of the Croatian embassy, from Serbia.
When asked about whether Croatia's retaliation was stronger than Serbia's, Grlić Radman, the Croatian Minister of Foreign and European Affairs, stated that "it is a matter of choice" and referred to it as "reciprocal measures." The Serbian ministry emphasized that Novaković's activities in Croatia did not violate the Vienna Convention and that he was in Zagreb for consular affairs, not political ones.
On the other hand, Šnajder's actions were labeled as "evidential actions that represent a gross violation of the Vienna Convention" in a press release. The media in Belgrade has labeled Šnajder as a spy and accused him of recruiting for the Croatian service.