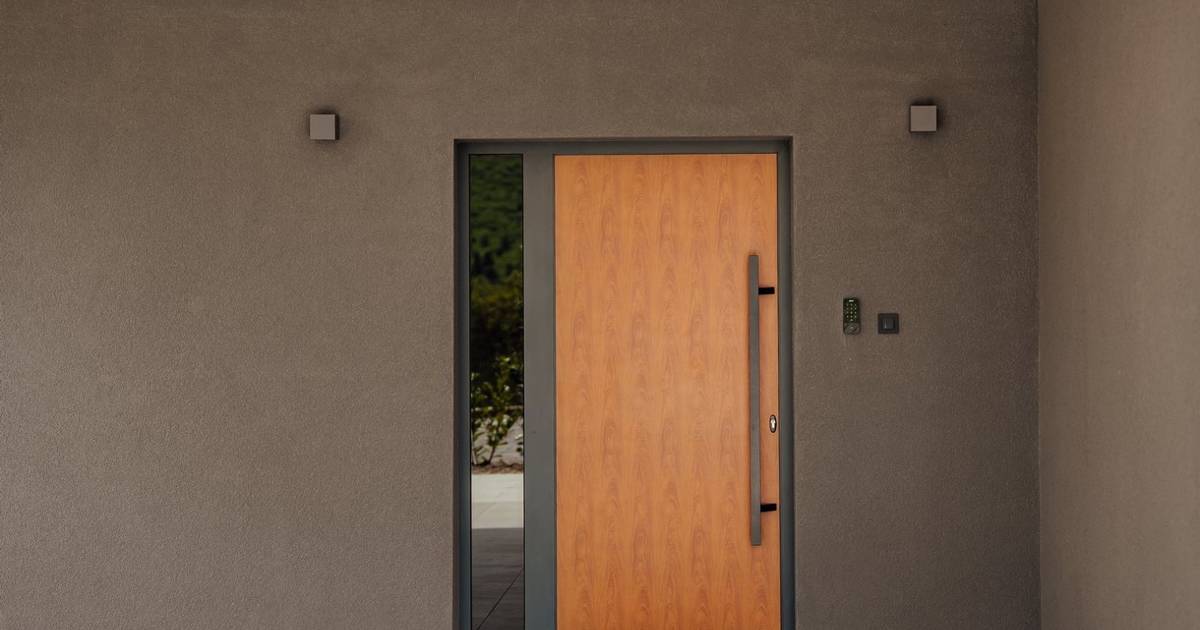 Selecting the Ideal Front Door for Your Home: A Reflection of Your Personal Style
When it comes to choosing a front door, there are several factors that you should consider. These include style, material, and color. Windor, a company that has been developing window profiles and entrance doors since 1992, offers valuable insights into the key questions related to purchasing doors.
One of the primary concerns for many people is aesthetics. They want a door that looks good and complements their home's overall design. Price is another important factor to consider when making a purchase decision. Additionally, recommendations from friends or family members can be helpful in making an informed decision.
Security is also a major concern for many homeowners when selecting a front door. A door with a lock that can be keyed in multiple places and a burglary-proof certificate can provide peace of mind and help prevent break-ins. Meeting construction and energy efficiency regulations is also crucial when installing new doors or windows in your home. These regulations aim to reduce energy consumption by requiring insulating materials, thick walls, and special coatings on window units.
Windor offers the WIN 82 SK entrance door, which can be customized with elegant details, patterns, lines, and colors to meet both safety and aesthetic needs. Combining wood and aluminum in entrance doors highlights the advantages of both materials while requiring careful consideration to avoid deformations from their different properties.
In its standard version, the door has a flat threshold. However, it is possible to make a low-threshold door without obstacles by using a wooden handle instead of metal or plastic one., The ability to open the door with a fingerprint sensor is also an option along with hidden hydraulic door closing mechanism