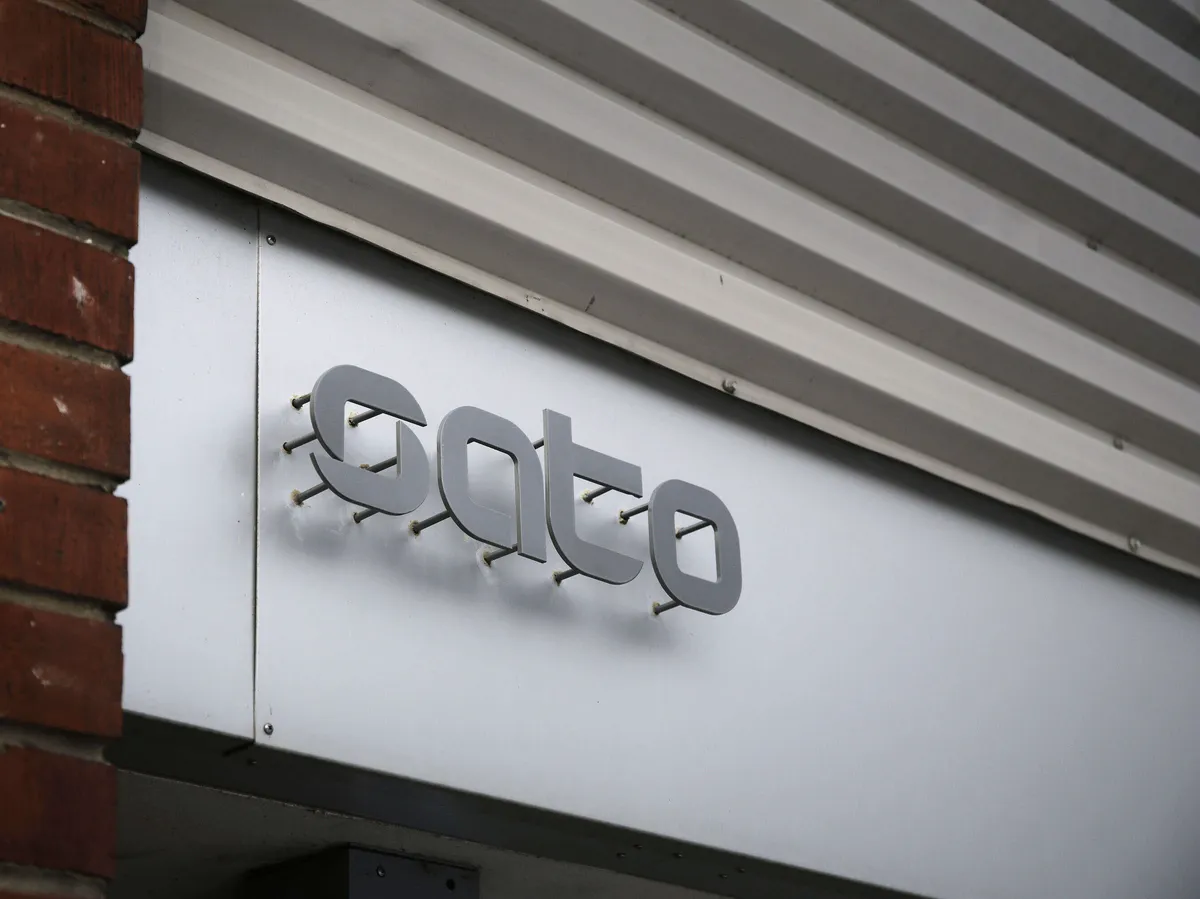 Sato Housing Investment Company Announces Share Issue to Enhance Equity Ratio
Sato, a leading housing investment company, is planning to issue up to 200 million euros in shares to strengthen its equity ratio and expand its financing options. The proposal has the support of Balder Finland Otas AB, the largest shareholder of Sato. An extraordinary general meeting will be held to authorize the board to decide on the share issue. Current shareholders will have subscription rights for gross assets of up to 200 million euros.
The proposal states that no more than 56,700,000 shares will be issued under the authorization, which is equivalent to one hundred percent of all the company's shares. The condition for the share issue is that shareholders grant the proposed authorization at the general meeting scheduled for December 11th.
At the end of September, Balder owned 56.3% of Sato's shares, making it the largest shareholder. The second-largest owner was Stichting Depositary APG Strategic Real Estate Pool with a 22.6% holding, while mutual employment pension insurance company Elo owned 12.7%, and the State Pension Fund held 4.9% of the shares.
The completion date for the share offering is set for February 28th, subject to market conditions. This move will allow Sato to have more financing options and strengthen its position in the competitive housing market.