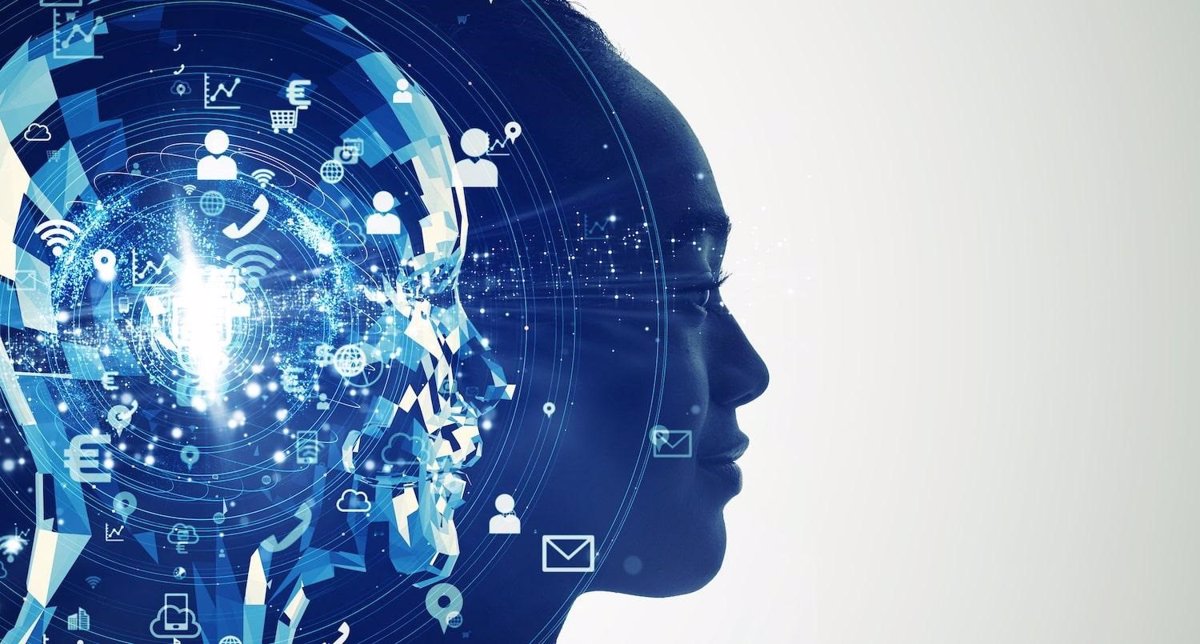 SAS and Microsoft Collaborate to Enhance Generative AI Adoption
The integration of AI solutions on SAS Viya, a leading advanced analytics platform, is set to revolutionize data management for businesses seeking to stay competitive in the digital age. Microsoft has announced a partnership with SAS to enhance the platform's capabilities and accelerate the adoption of generative Artificial Intelligence solutions.
SAS has been at the forefront of industrial solutions based on AI, investing heavily in ethical AI when managing sensitive data in banking and healthcare. This collaboration with Microsoft will further advance responsible AI by incorporating functions such as bias detection and model monitoring into the SAS Viya platform.
In addition to its use in business, data analysis and AI can play a crucial role in sports, where it can significantly improve athlete performance. The French Rugby Federation has used the SAS Viya platform to analyze international matches and extract strategic information for their team.
The French Rugby team has benefited greatly from this data-driven approach, making well-informed decisions that have helped them achieve significant success. The platform has been used to analyze different aspects of the game, such as lineouts, passing, tackling, and scrums, allowing the coaching staff to make informed decisions about strategies for improving performance and increasing victories.