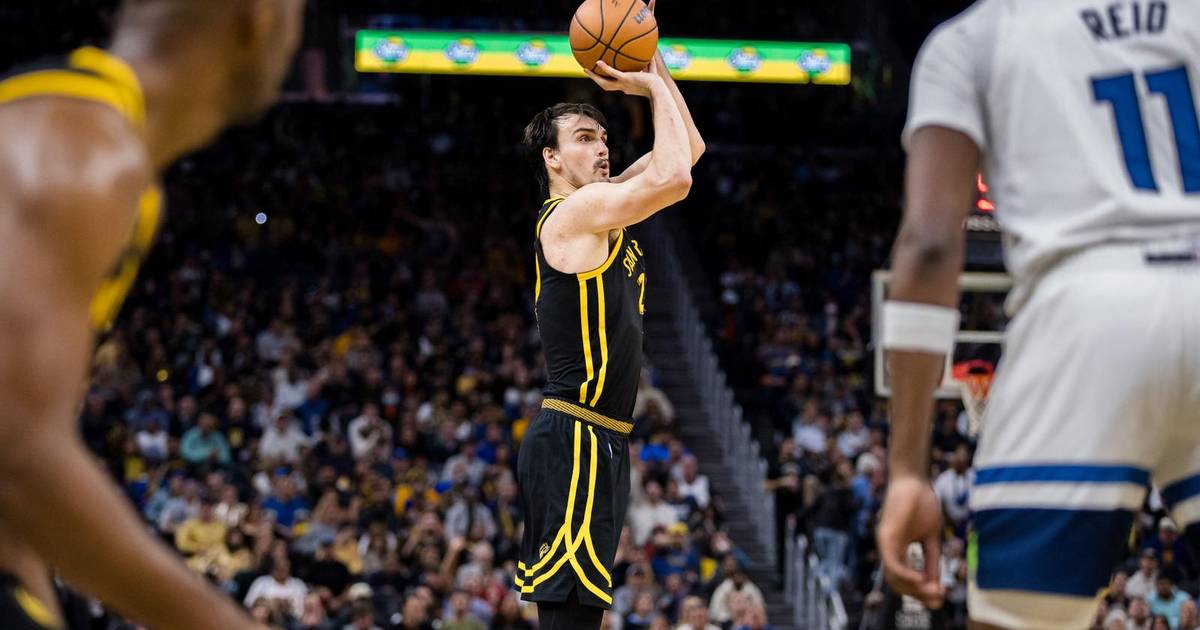 Sarić's New Party Emerges as the Warriors End Their Winning Streak
Croatian basketball player Dario Šarić scored an impressive 18 points and was the third-highest scorer for Golden State as they defeated Houston 121-116 in the NBA league. The game took place in front of their home fans on the night from Monday to Tuesday, with Golden State coming out on top in the last quarter.
Šarić played an outstanding game for his new club, spending 26 minutes on the floor from the bench. He made 5-10 shots and scored 18 points, including 3-7 from the three-point range and 5-6 from the free throw line. Additionally, he achieved five rebounds, two assists, and one block, with one turnover. Only two of Golden State's best players, Stephen Curry and Klay Thompson, scored more baskets than Šarić in the home team.
On another front, Turkish basketball player Alperen Sengun was named as the best player for Houston, scoring a remarkable 30 points with 13 rebounds and five assists.
Meanwhile, Croatian center Ivica Zubac played a vital role for Los Angeles Clippers as they secured a victory against San Antonio with a score of 124-99. Zubac spent 22 minutes on the court and contributed eight points with 11 rebounds while shooting at an impressive rate of 3-5 from the field and hitting all his free throws perfectly. The standout player for San Antonio was Keldon Johnson who scored an impressive 22 points with ten rebounds and five assists.