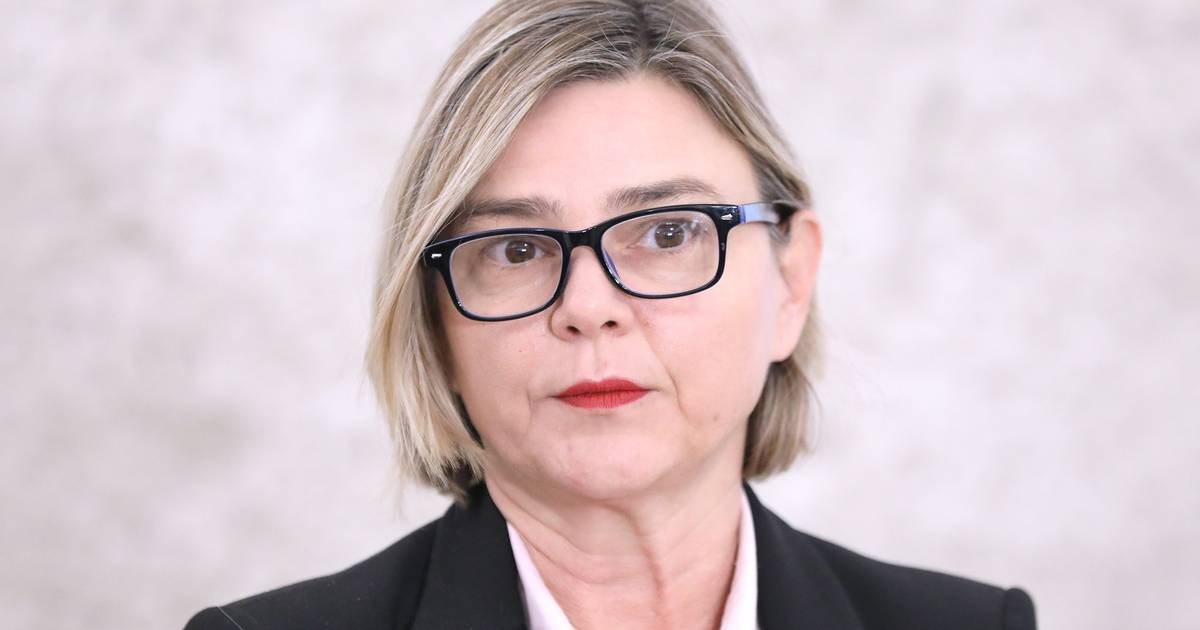 Sandra Benčić: How the Penava trap ensnared Selak Raspudić
Sandra Benčić, a representative of the We Can party, discussed the Column of Remembrance in Vukovar and other political events in Croatia. Every year, she and her party visit the Memorial Cemetery and Ovčara to lay wreaths for the civilian victims of the Homeland War. They also throw wreaths into the Danube for those who have not yet been found.
During her speech, Benčić emphasized the importance of finding missing war victims and criticized political forces for attempting to sow hatred, division, and fear instead of working towards unity and reconciliation. She also spoke out against Prime Minister Andrej Plenković's booing during a recent ceremony, calling it an inappropriate act that needs to be discouraged.
Regarding the upcoming election, Benčić expressed uncertainty about its date and accused Plenković of calculating it due to possible poor results. She highlighted voter turnout's importance and raised concerns about the state of institutions under Plenković's leadership.
Benčić discussed her party's focus on changing economic models by promoting green deindustrialization and improving citizens' quality of life. She praised her party's courage in addressing difficult issues such as allocating funds for parent-educator measures.