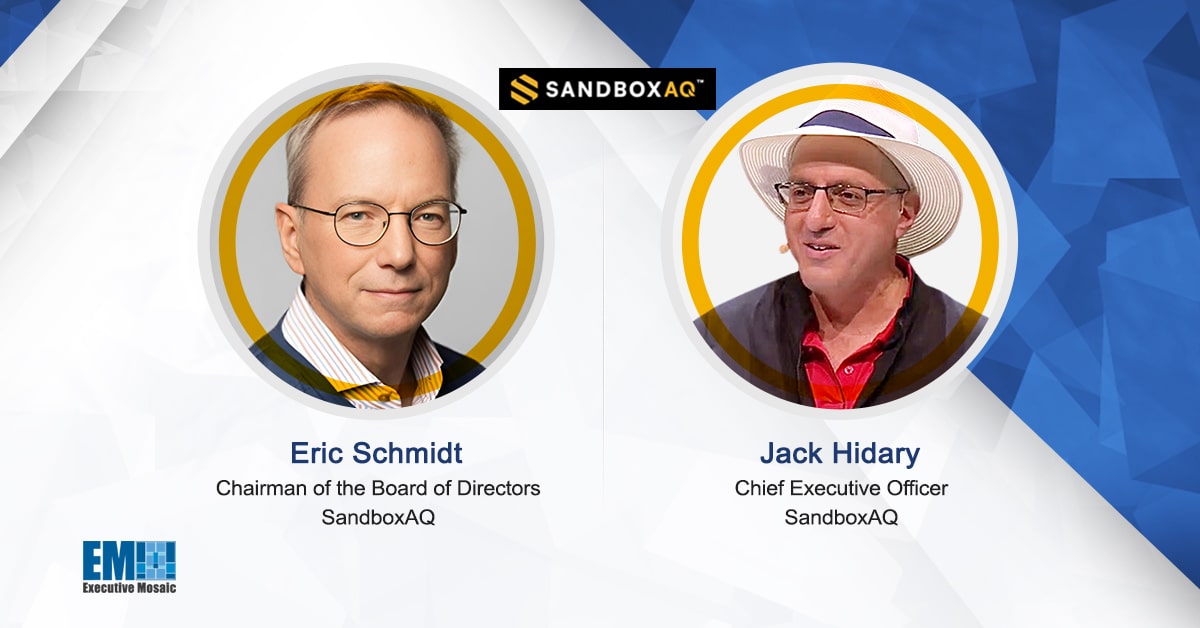 SandboxAQ Partners with NVIDIA to Provide AI and Simulation Tools for Research: Insights from Eric Schmidt and Jack Hidary
In an effort to revolutionize scientific fields, SandboxAQ has partnered with NVIDIA to bring predictive capabilities through the use of quantum simulation platforms. The Palo Alto-based company announced that the focus of the partnership will be on supporting drug discovery, battery design, green energy, and other areas with artificial intelligence and simulation offerings.
As Chairman Eric Schmidt explained, simulation is a highly promising technological application for the future. With advancements in graphics processing unit hardware and quantum information science, artificial intelligence can be used for specialized applications that will have a significant impact on the world.
SandboxAQ CEO Jack Hidary emphasized that simulation powered by GPUs will lead to valuable insights about the physical world that go beyond the capabilities of extractive or generative AI. The partnership aims to leverage quantum platforms to forecast chemical reactions for scientific developments in chemistry, biology, and material science.
As part of the collaboration, SandboxAQ will provide technical recommendations to NVIDIA regarding its tensor network offerings and Quantum Computing and CUDA libraries. This will allow the companies to make use of tensor networks, a scalable way of modeling high-dimensional data, which have applications in fields such as machine learning, financial modeling, and quantum chemistry.
NVIDIA's director of high performance computing and quantum, Tim Costa highlighted the need for powerful accelerated computing platforms to predict complex chemical interactions. He expressed confidence that the collaboration will equip scientists to make the next generation of breakthroughs in material science.