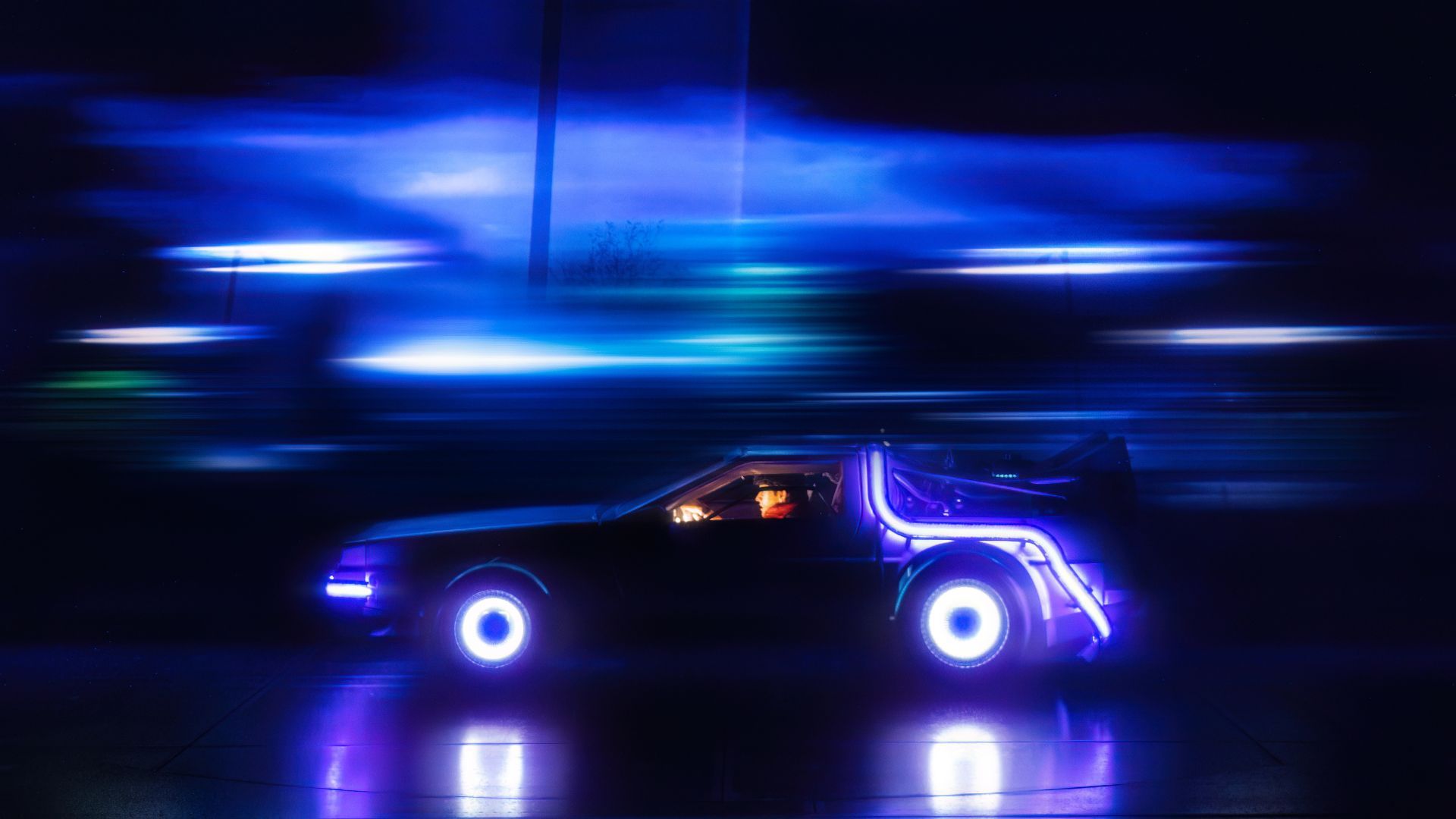 Revving Up Broadway's Artistic Innovation: Production Resource Group's Cutting-Edge Equipment and Technology
Broadway is known for its incredible theater productions, but behind the scenes, a key player makes it all happen – Production Resource Group (PRG). Although the average theatergoer may not be familiar with the name, PRG is responsible for bringing artists' visions to life through technology and design. From providing equipment and services for 23 out of the 26 productions currently on Broadway, PRG is the go-to for everything from lighting and audio rentals to video and projection mechanisms, scenic automation capabilities, and operational software.
PRG's roots can be traced back to two separate companies: Harris Production Services, founded by Jere Harris in 1984, and Scenic Technologies, established by Fred Gallo in 1985. When "The Phantom of the Opera" transferred from London to Broadway in 1988, PRG's vice president of Broadway, Alex Donnelly, explained that the dominant scenic shop at the time wasn't able to take on the production. Harris and Gallo saw an opportunity and teamed up to form PRG, specifically focusing on scenery and automation.
Since its formation, PRG has expanded its offerings to include lighting, audio, video, and live broadcast capabilities. According to Donnelly