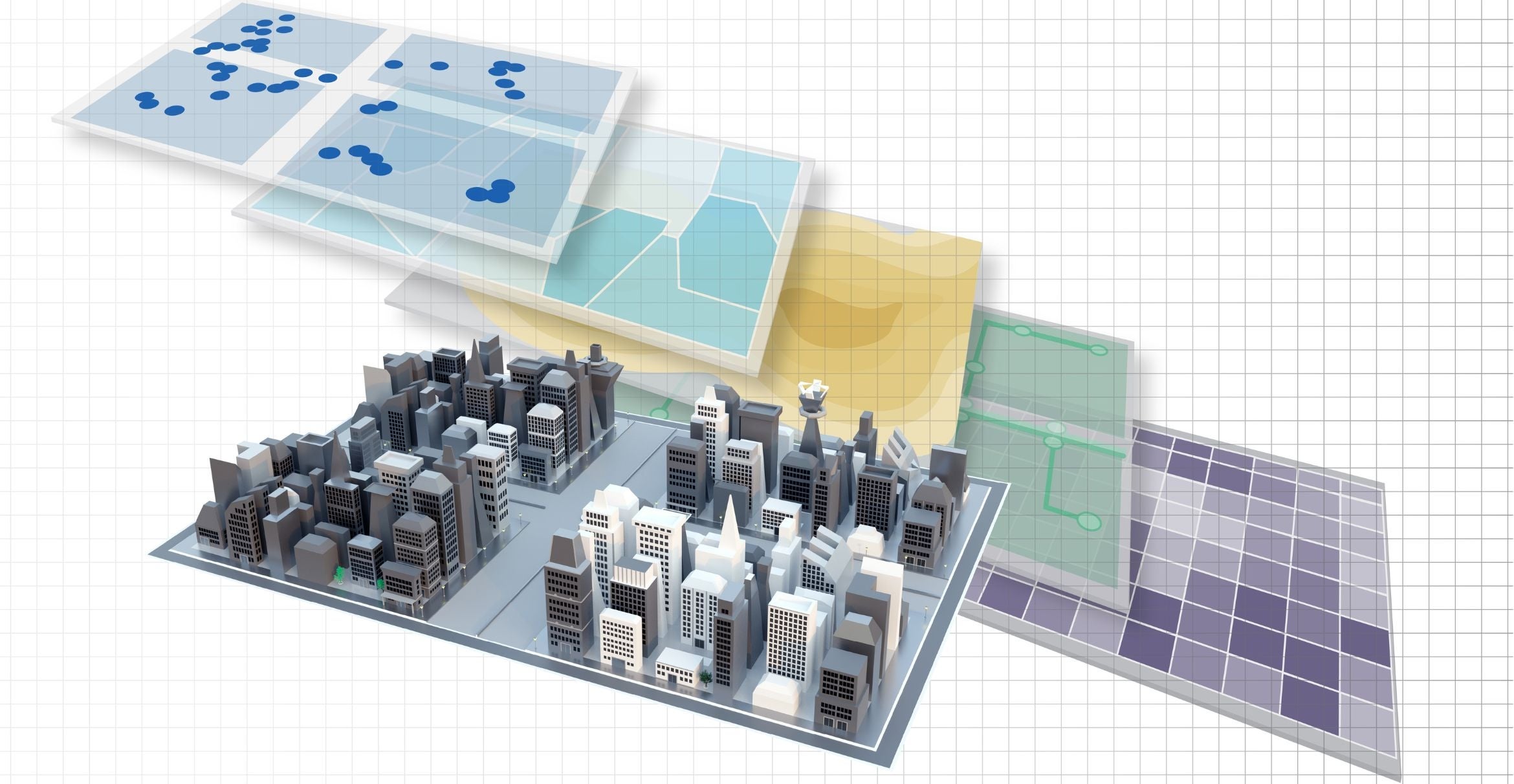 Revolutionizing Perspectives: How GIS is Reshaping the Way We View the World
Geographic information systems (GIS) are computer-based tools that have revolutionized the way we manage and analyze geographic data. These systems allow us to organize and interpret information about topography, weather conditions, landmarks, and businesses into layers that can be combined and displayed on maps. GIS is not just limited to smartphones; it has numerous applications across various industries and scientific fields.
One of the significant uses of GIS is in transportation and logistics industries. It helps ensure products and people reach their destinations safely and efficiently. In addition, scientists use GIS to map disease spread, study wildlife movement patterns, monitor changes in glaciers, sea levels, and weather patterns. Social scientists, urban planners, and engineers also utilize GIS for research purposes such as analyzing population density and predicting future trends in urban development.
The development of GIS has been closely linked with the U.S National Science Foundation (NSF). The foundation played a central role in its growth by providing funding for research projects related to geospatial technology. Today, the NSF continues to support GIS-related research through its grants program, which has awarded more than $83 million in the past two years alone. The grants cover a wide range of fields such as geography, maths, computer science, geology, anthropology, and education.
Overall, GIS has become an indispensable tool for modern-day conveniences such as navigation on smartphones or managing complex data sets in scientific research. With ongoing support from organizations like the NSF, we can expect to see more innovative developments in this field in the coming years.