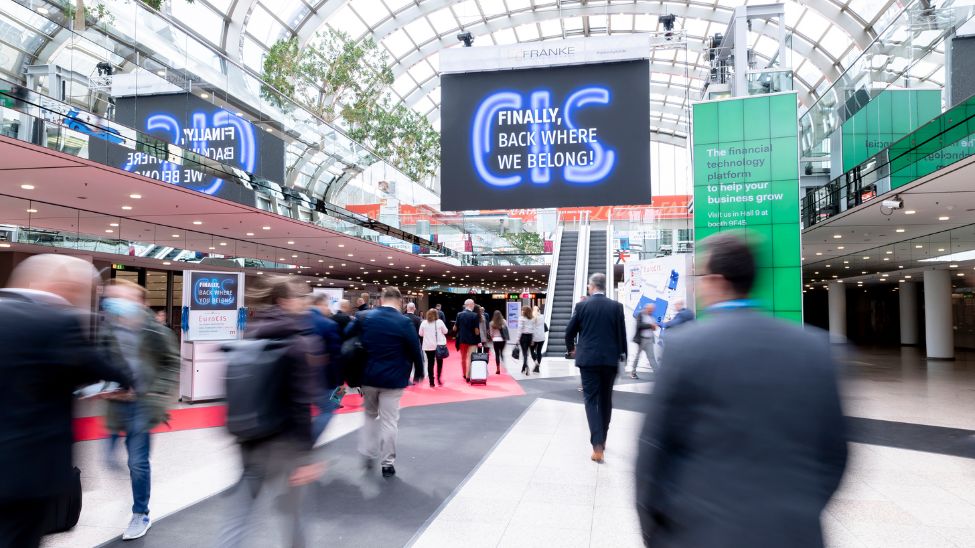 Retail Tech Showdown: EuroCIS 2024″ – Technology Record
EuroCIS, the premier event for retailers, is set to take place at the Messe Duesseldorf in Germany from 27-29 February 2024. The event will showcase the latest solutions and products in the industry and attract decision makers from various sectors such as retail, financial services, hospitality, e-commerce, and payment providers.
The general theme of the event is 'Go beyond today' and it will feature three stages dedicated to technology, connected retail, and start-ups. Attendees can expect to learn about a wide variety of retail topics including customer centricity, artificial intelligence and machine learning, payments, connectivity, automated store concepts, and smart energy management.
With more than 300 exhibitors in attendance, including Microsoft partners Adyen, Blue Yonder, HP, and Zebra, attendees will have ample opportunities to network with industry leaders and discover new products and solutions. Additionally, the Start-Up Hub will provide attendees with the chance to meet promising newcomers in the industry.
Registering for EuroCIS is highly encouraged for those interested in staying up-to-date with the latest retail solutions and products.