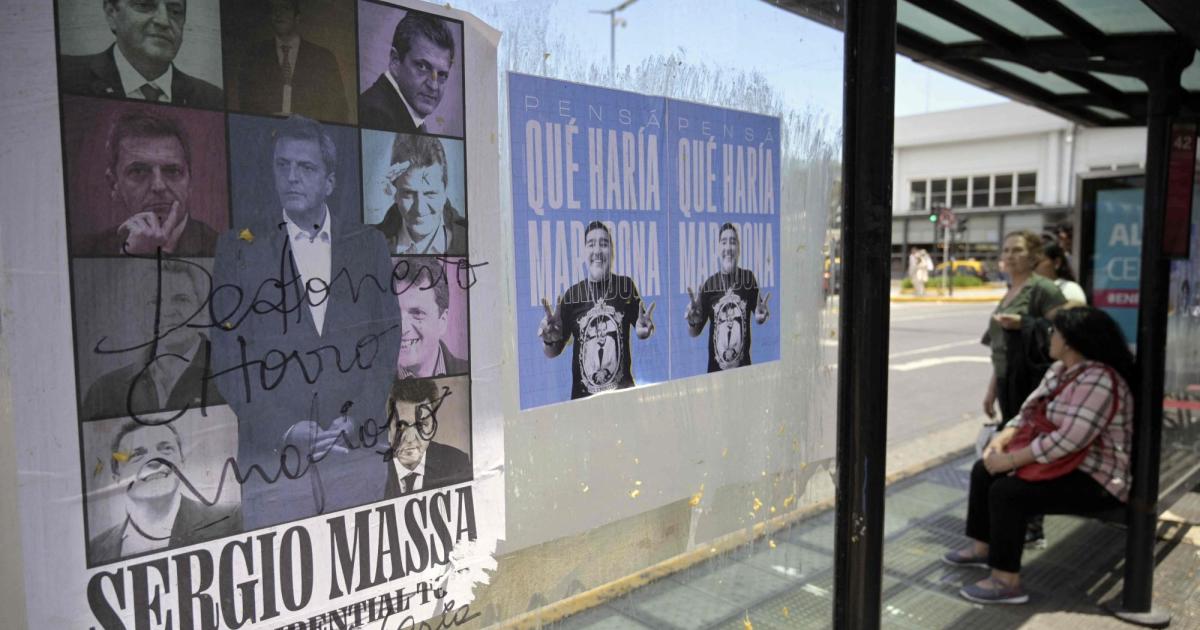 Quartet of Suspects Detained for Issuing Menacing Statements towards Argentine Presidential Nominees
On the eve of the presidential runoff election in Argentina, candidate Sergio Massa and his family faced a series of threatening messages. According to reports, five people have been accused of making alleged threats against Massa.
On Saturday, three men and a woman were arrested in connection with these threats, following an 18-year-old woman's arrest in Salta on Friday. The teenager is said to have sent a direct message on Instagram threatening to kill Massa's 17-year-old son. This prompted a federal judge to open an investigation and order personal protection for the family.
The election campaign for the presidency has been marked by an aggressive tone, with incumbent Economics Minister Sergio Massa running against ultra-liberal populist Javier Miley. Opinion research institutes predict a neck-and-neck race between the two candidates.
During the campaign, Miley, who identifies himself as an anarcho-capitalist and uses populist slogans, was booed before an opera performance at Teatro Colón in Buenos Aires. Some audience members applauded him while others accused him of standing for a "dictatorship." Websites cited in the article have no relevance to the main topic at hand.