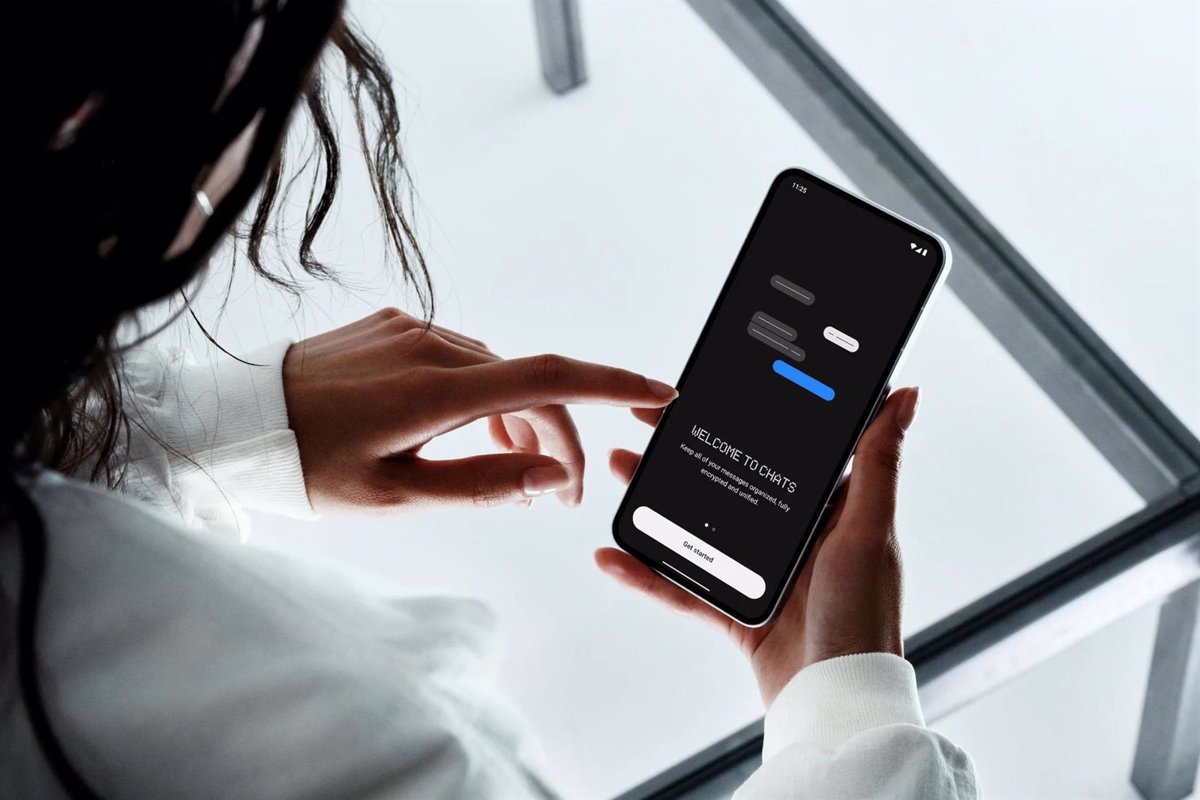 Play Store Removes Nothing Chats Messaging App Due to Several Technical Problems
In light of recent concerns about potential security and privacy breaches, the technology company Nothing has announced that it is removing its new messaging app, Nothing Chats, from the Google app store in order to fix several bugs related to Sunbird technology. The decision comes after cybersecurity experts and users analyzed the app and raised concerns about the lack of privacy and security in Nothing Chats.
Nothing had unveiled Nothing Chats only last Wednesday, promoting it as an app capable of receiving and sending messages via iMessage on an Android device, using Sunbird technology. However, only one day after its release, they removed the beta version from the Play Store to work with Sunbird to fix several bugs. Therefore, the launch is delayed indefinitely.
According to Nothing, Sunbird's architecture uses a system to send messages to other users without storing them at any point in their journey, so messages are only stored on the device. They have also emphasized that chat messages in Nothing Chats are end-to-end encrypted, ensuring that neither Sunbird nor Nothing can access the content.
However, after various cybersecurity experts and users analyzed the app, concerns were raised about the lack of privacy and security in Nothing Chats. Cryptographer Moxie Marlinspike attested that Sunbird's technology does not encrypt messages end-to-end, suggesting that the user's data, as well as images and attachments sent through chat may be accessed by third parties or hackers. Another cybersecurity expert Dylan Roussel has pointed out that Sunbird has access to all messages sent and received through the app and all documents sent are public which may undermine end-to-end encryption.
Roussel further explained that since Sunbird decrypts messages sent by users and sends them over an insecure connection to a cloud server; it can store them in a Firebase database in plain text format which poses significant security risks as anyone including cybercriminals could access this database and obtain personal information or sensitive data.
In addition to these concerns, Nothing has also delayed the launch of its new messaging app until further notice. They have apologized for the delay and have assured users that they will continue working to address the issues raised by experts while emphasizing their commitment to doing what is right for users' privacy and security.