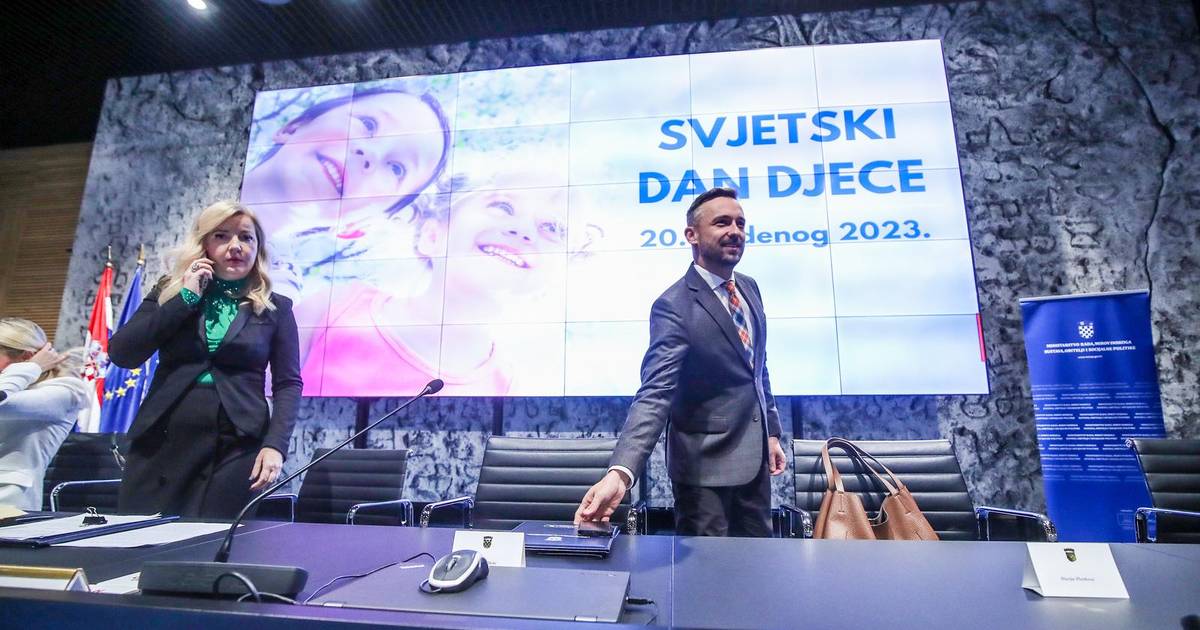 Piletić: Expansion of Kindergartens in the Country to Reach 26,000 New Spaces by 2026
In Croatia, the Minister of Labor and Social Policy, Marin Piletić, has announced plans to create 26,000 more kindergarten places by 2026. This move is aimed at ensuring equal educational opportunities for all children in the country. The government's strategic goal also includes providing additional funds for preschool institutions and offering free school transportation and textbooks.
To prevent an increase in kindergarten costs due to inflation, the government has been co-financing kindergartens with 70 million euros per year since last month. Local self-government units will allocate their funds for improvements in services, capacities, equipment, and salaries for teachers. The Minister presented the Annual Awards for the Promotion of Children's Rights in 2023, which included initiatives such as school meals and child adoption.
Professor Ivana Dobrotić's initiative "The right of every child to a school meal" led the government to allocate funds for free school meals for all primary school students. Dobrotić hopes that the government will increase subsidies for school meals and expand their coverage to secondary school students as well. This initiative was inspired by a newspaper report about children who went without meals at school due to unpaid fees.
In addition to promoting equal educational opportunities and providing access to nutritious meals, the National Action Plan for the Implementation of the European Guarantee for Every Child also emphasizes the importance of social care and health systems working together to ensure that all children have access to these services. Social worker Matej Korušac was awarded for his dedicated work in child adoption, having facilitated five adoptions of children with developmental difficulties in just eighteen months. An award was also presented to an association that constructed "Mali Princ," a rehabilitation center for children with developmental disabilities.