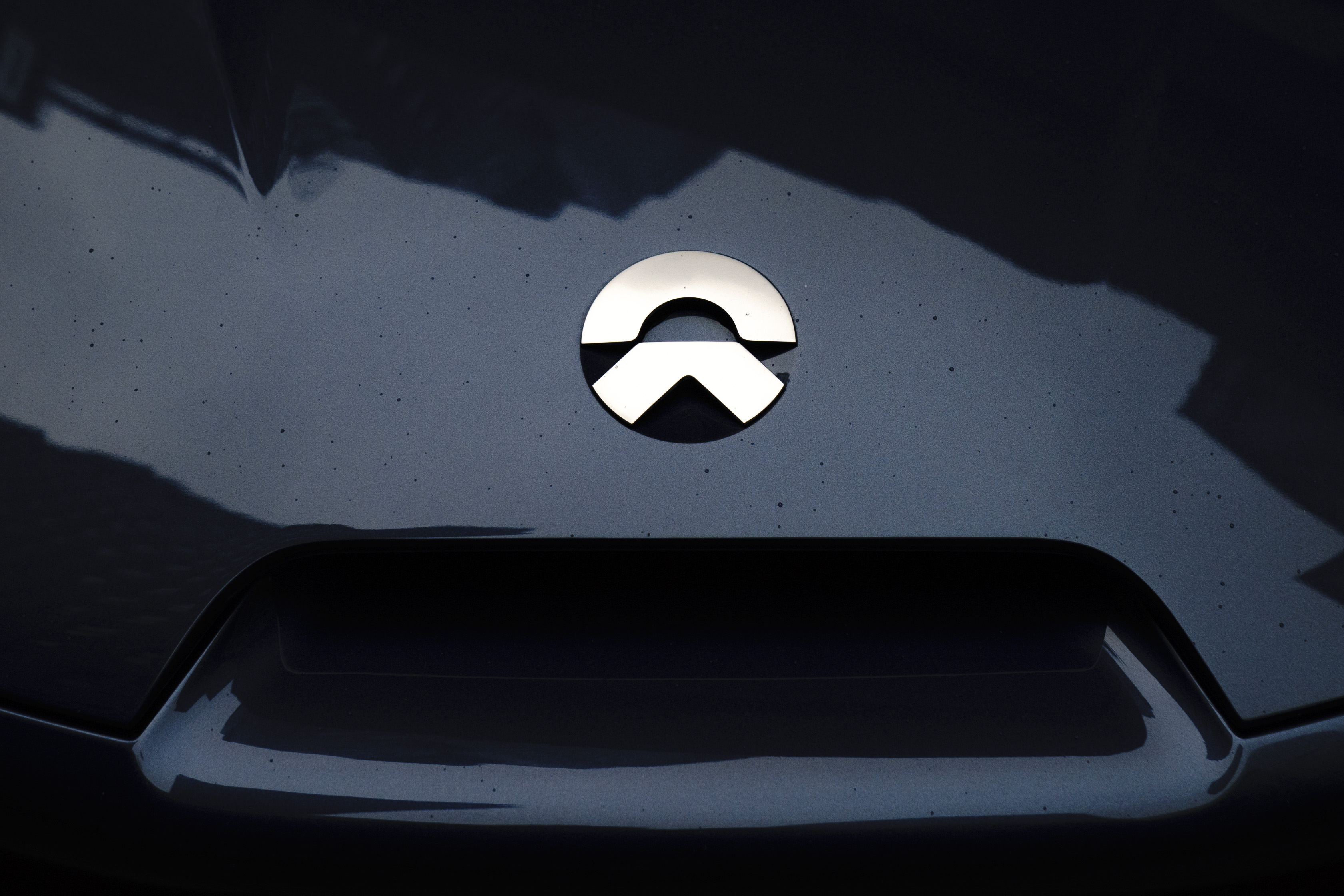 Partnership between NIO and Changan Automobiles to Advance Battery Swapping Technology
NIO (NYSE:NIO), a Shanghai-based electric vehicle manufacturer, has announced a partnership with Changan Automobile, a state-owned automaker, to build electric vehicles with battery swapping technology. The two companies plan to jointly develop standards for battery technology in an effort to improve profitability for NIO (NIO) as it faces growing competition and seeks to reduce costs.
In addition to the partnership, NIO (NIO) has plans to nearly double the total number of battery swapping stations in China this year. The company will report its Q3 financial results on December 5 before the open of the U.S. markets and hold a conference call with analysts. According to consensus expectations, NIO (NIO) is expected to report revenue of $2.66B and EPS of -$0.36 for the quarter.
Options trading suggests that there could be a share price swing of up to 7% after the earnings report is released. Currently, shares of NIO (NIO) are trading at $7.75 in premarket trading, which is within the 52-week trading range of $7.00 to $16.18.