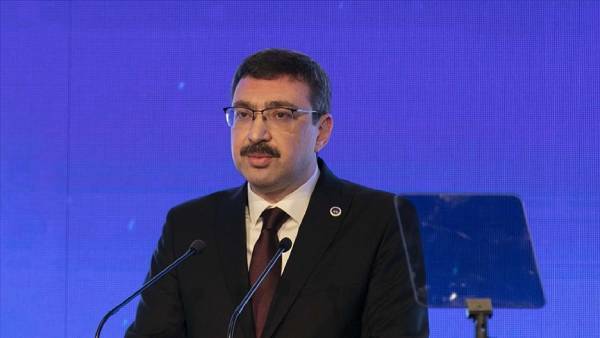 Over 90 IPO Applications Received, Only Half Expected to Complete by Year's End.
The Capital Markets Board (CMB) Chairman İbrahim Ömer Gönül has recently discussed the rapidly increasing number of investors in the Stock Exchange and public offerings. While the growth in demand is important for the stock market, Gönül emphasized that it's crucial for these investors to approach it with the mindset of professionals, rather than treating it like a game.
In an interview with Bloomberg HT, Gönül noted that individuals are turning to the stock market as a means to diversify their investment portfolios. However, he also mentioned that if interest rates on deposits begin to rise, it could potentially slow down the interest in public offerings. Gönül stated that they have nearly 100 public offering applications on their desks and are evaluating them carefully to ensure the market can meet the demand.
Gönül stressed the importance of considering factors such as the company's ability to meet the necessary conditions and overall market demand when approving public offerings. He highlighted the significance of exercising caution and not rushing into public offerings too quickly. Gönül also pointed out that they do not want to see failed IPOs and are closely monitoring the demand for public offerings.
Addressing