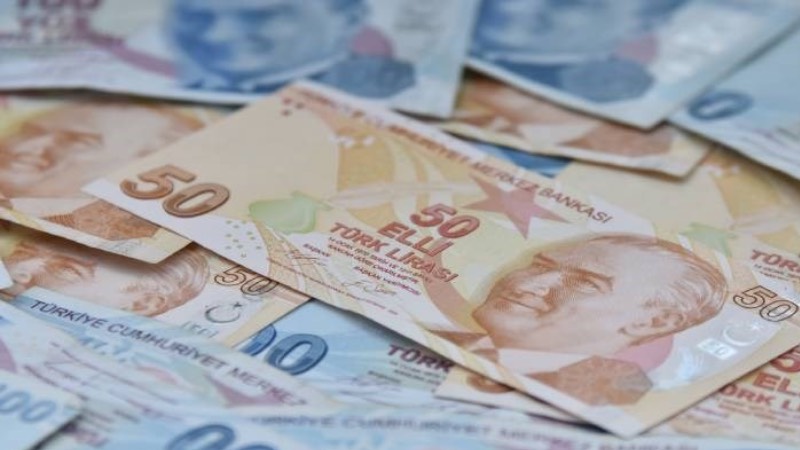 Over 38.5% of TL Deposit Accounts Now Being Shared, According to Recent Report
The surge in demand for deposits in Turkey has been fueled by a number of factors, including the increase in deposit interest rates and simplification steps. This has caused the share of Turkish Lira deposits in total deposits to reach its highest level in 6.5 months, at 38.55 percent.
According to data from the Banking Regulation and Supervision Authority (BRSA), Turkish Lira deposits have seen a significant increase of 40.3 percent since the end of June. This rise is largely attributed to the economic management's efforts towards transitioning from exchange rate-protected deposits to standard Turkish Lira deposits, which have proven effective in driving growth.
The increase in deposit interest rates is also playing a major role in this surge, with rates reaching as high as 45 percent. This has made Turkish Lira deposits an attractive option for investors looking for higher returns on their savings. Additionally, simplification steps taken by the government have made it easier for individuals and businesses to open and manage Turkish Lira accounts, further boosting demand for these types of deposits.