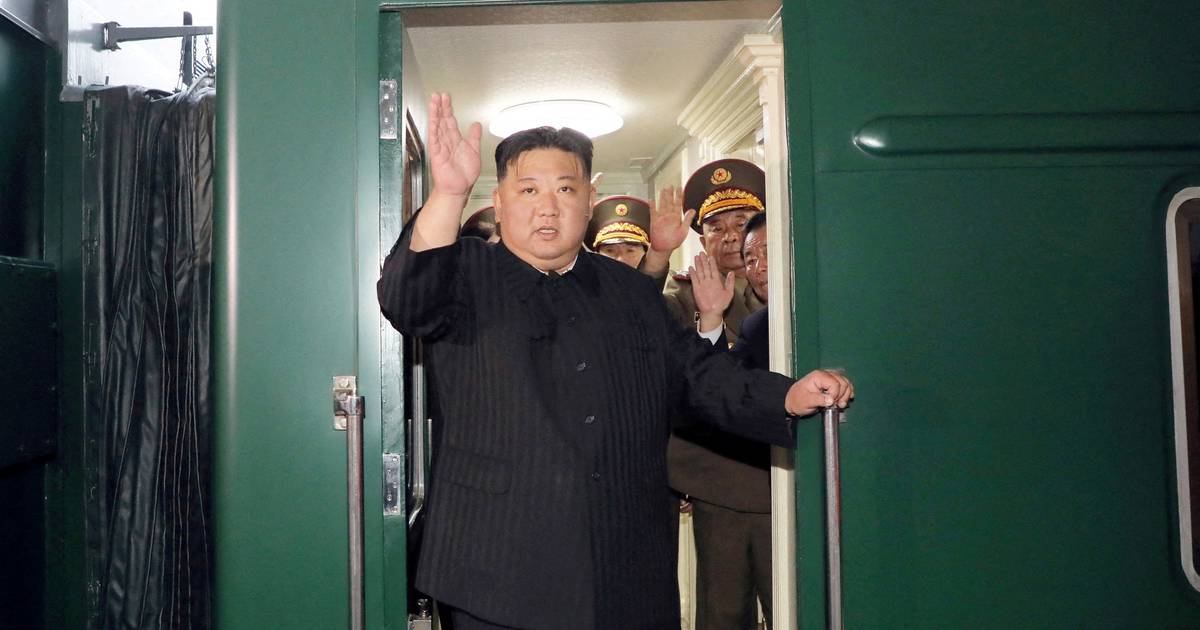 North Korea's Satellite Launch Triggers Alarm in Japan and South Korea: 'We are Prepared'
North Korea has announced plans to launch a satellite between November 22 and December 1, potentially marking its third attempt to put a spy satellite into orbit. Japan's coast guard and South Korea's National Maritime Safety Agency have issued warnings to ships about the planned launch, which could greatly affect national security.
Japanese Prime Minister Fumio Kishida condemned the plans and said his country's defense systems were ready for any unexpected situation. The use of ballistic missile technology is a violation of United Nations Security Council resolutions, he added. Japan will work with the United States, South Korea, and others to persuade North Korea not to resume launches.
The South Korean defense ministry is monitoring North Korea's planned launch, which aims to have a fleet of satellites to monitor the moves of US and South Korean forces. Strengthening military power is North Korea's sovereign right and is a response to the US-led space surveillance system, state media KCNA reported on Tuesday. Analysts say spy satellites are key to the upgrade of North Korean weapons.
Meanwhile, South Korea separately plans to launch its first reconnaissance satellite on November 30 from California with help from the United States. This marks the first launch since September when North Korean leader Kim Jong Un toured a Russian cosmodrome where Russian President Vladimir Putin pledged to help Pyongyang build a satellite.